About me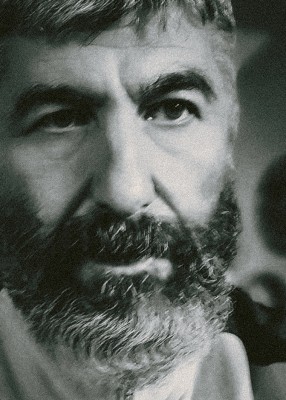 I was born in Filia, Lesvos, Greece
and I am a permanent resident of Mytilene, Lesvos.
After many years of working as director of OTEShop branch
located in Mytilene, I retired in 2009.
Upon doing a photography course offered by the Photography Club Of Mytilene (FEM), and
I became involved in photography its processes and have since been trying to 'work with light' as best as I can.
I have been General Secretary of the board of directors of FEM and have participated in its exhibitions,
and I have taught:
the history of photography, the mechanics of the camera, the lenses and the rules of aesthetics,
in the courses offered by FEM.
Apart from these, I also organise the showing of documentaries having to do with photography,
and films with an eye to showing how photography is used to add to the director's 'message'.
I am a big admirer of films especially those directed by Andrei Tarkovsky,Federico Fellini, Luchino Visconti,
Ingmar Bergman, Fritz lang, Michelangelo Antonioni, Carl Theodor Dreyer, Luis Bunuel, Yasuijiro Ozu,
Jean- Luc Godard, Kengi Mizoguchi, Vittorio De Sica, Elia Kazan.
I have had the good fortune to attend seminars offered by teachers
who opened my eyes to the truly wonderful world of photography.
These seminars were taught by: Platon Rivellis,Vassillis Gerontakos, Labros Papanikolatos,Panayiotis Kasimis,
Lukas Vasilikos,Stella Johnson,Yiorgos Depollas,Stratos Kalafatis.
I would like to thank them for their advice, knowledge and love.
And of course, I extend my gratitude to the former president of Photography Club of Mytilene Stratis Tsoulellis
who introduced me to photography.
I study and follow all the pioneers of the art of photography.
I often attend seminars and courses to be informed and to be taught ...
Katioula,Fani,Maria they are the women of my life and I thank them from the depths of my soul....