Elliott Erwitt (biography - photos & video)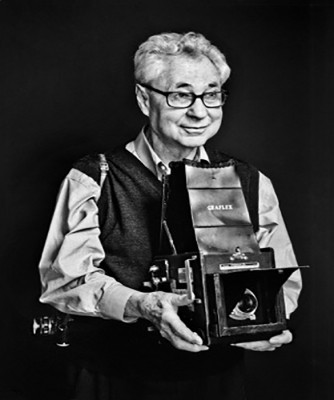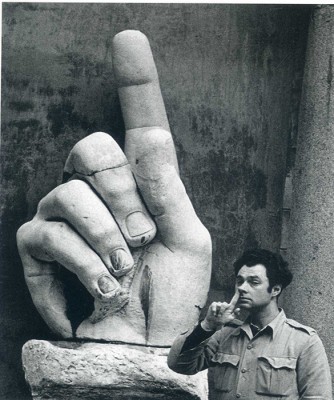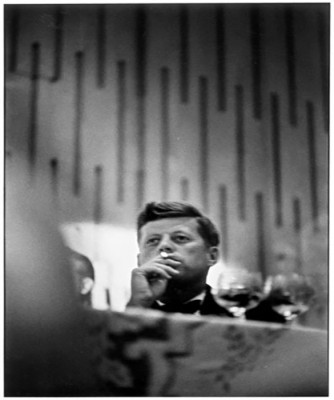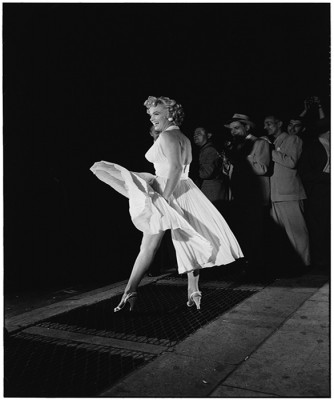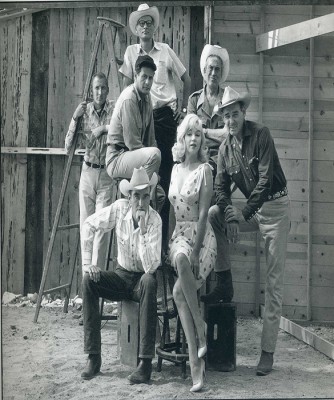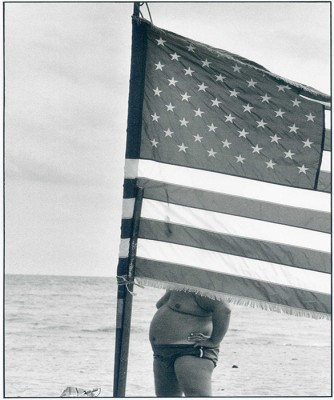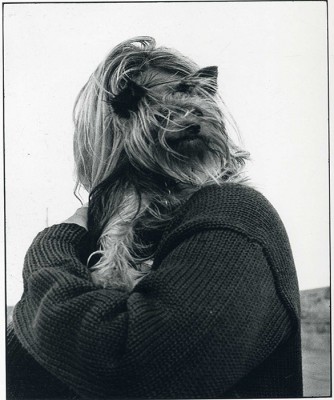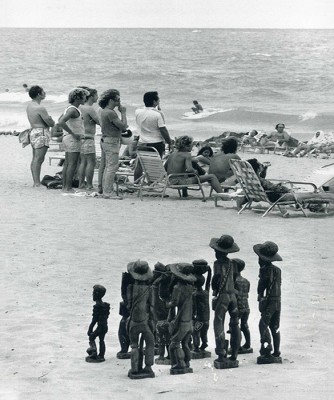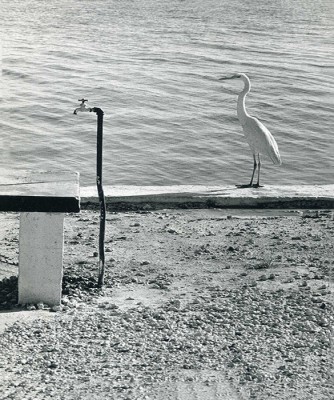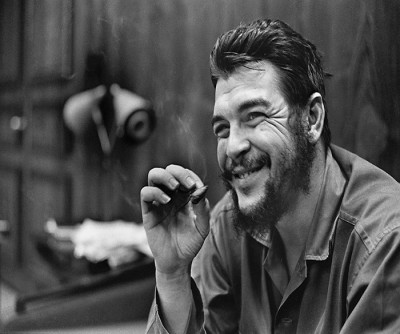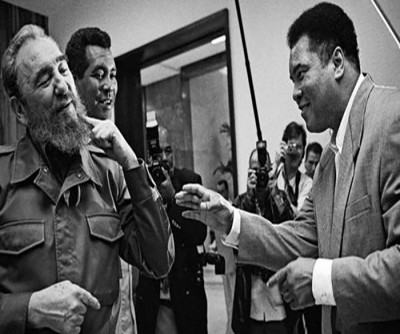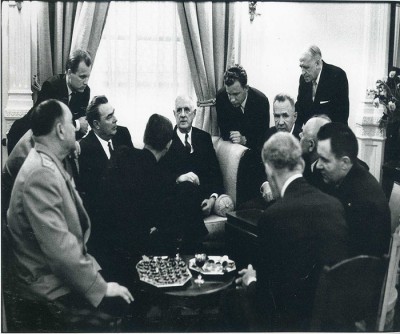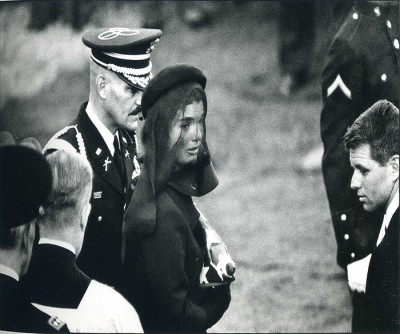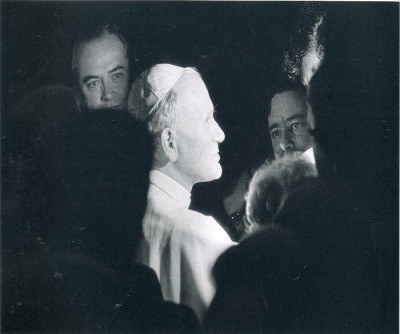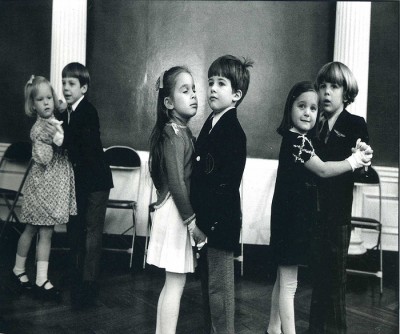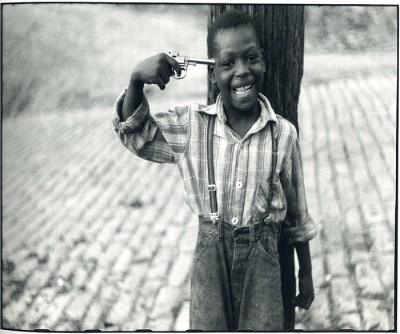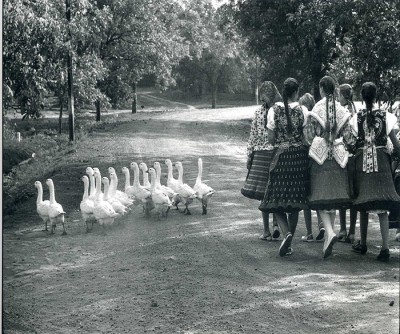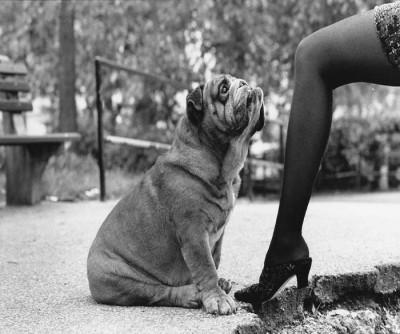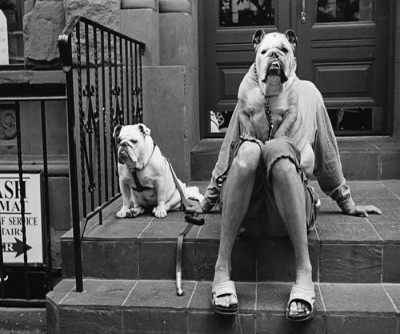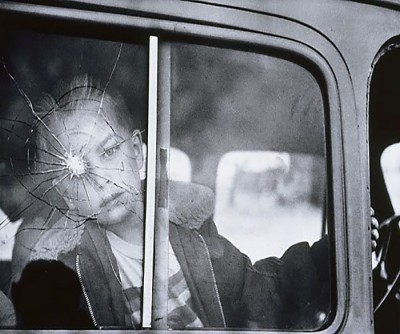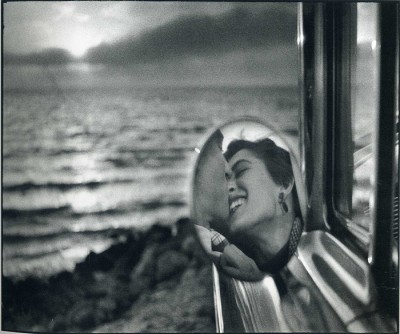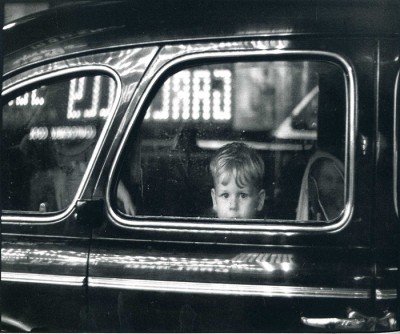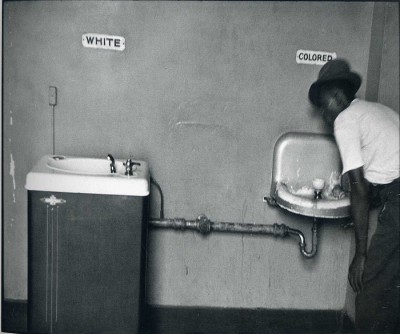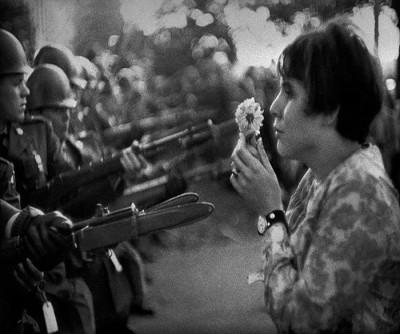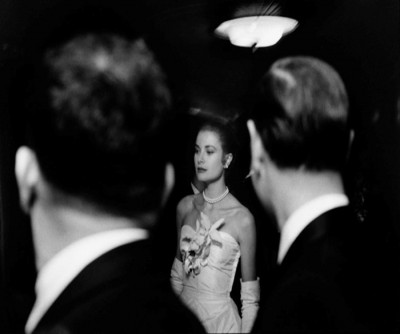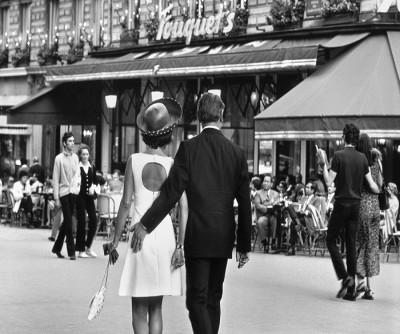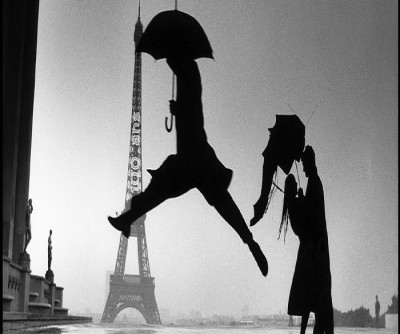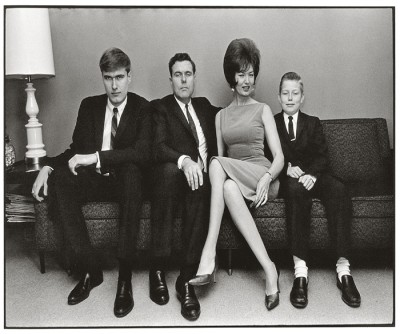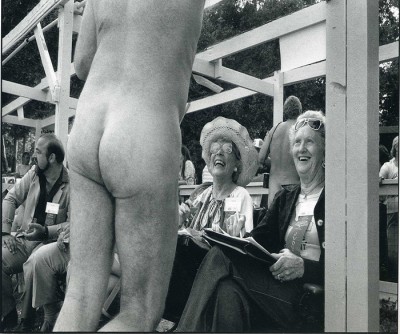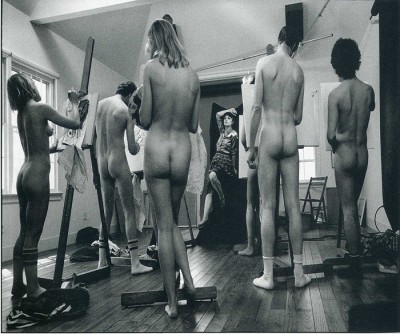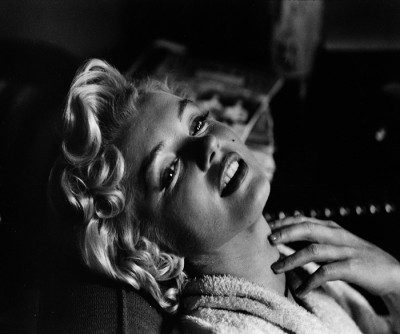 Born in Paris in 26-06-1928 to Russian parents, Elliot Erwitt (first photography above) (real name : Elliot Romano Erwitt) spent his childhood in Milan, then emigrated to the US, via France, with his family in 1939, arriving in New York five days after the outbreak of war. As Erwitt has said: "Thanks to Benito Mussolini, I'm an American."
Following the separation of his parents in 1941, Erwitt moved to Los Angeles with his father and began teaching himself photography (at the New School for Social Sciences and Los Angeles City College). His father later moved to New Orleans to become an antiques dealer, leaving the teenager to provide for himself by working in a bakery and photographing local occasions. While studying at Hollywood High School ( (having left California at the age of eighteen, because, he said, "nothing was happening there"), Erwitt took photography classes. On graduating he went to work in a commercial darkroom, processing "signed" prints of movie stars.
Becoming involved in the New York photography scene, he met influential photographers, Edward Steichen, Robert Capa and Roy Stryker. Erwitt was hired by Stryker who used to be the Director of the department of photography at Farm Security Administration (FSA), to do a project for Standard Oil Company, where he was building up a photographic library for the company, and subsequently commissioned him to undertake a project documenting the city of Pittsburgh.
Erwitt travelled in France and Italy in 1949 with his trusty Rolleiflex camera. Along with his "business" camera Erwitt would carry a "hobby" camera, a Leica M3 with a 50mm standard lens, loaded with Kodak Tri-X or Ilford HP4 film, on which he took many of his most famous images.
In 1951, he was drafted for military service and undertook various photographic duties while serving in a unit of the Army Signal Corps in Germany and France.
In 1953, Elliott Erwitt joined Magnum Photos and worked as a freelance photographer for Collier's, Look, LIFE, Holiday and other luminaries in that golden period for illustrated magazines.In the late 1960s, Erwitt served as Magnum's president for three years and remains a member to this day.
His reputation grew as he undertook important assignments including "the kitchen cabinet debate" between President Richard Nixon and Soviet Premier Nikita Krushchev in 1959 and the funeral of John F. Kennedy at which he captured the president's widow, Jackie Kennedy, crying behind a black veil. Other celebrities which photographed were Fidel Castro, Che Guevara, Humphrey Bogart, Jack Kerouac and Grace Kelly, Marilyn Monroe.

A subject that Erwitt has extensively covered is dogs. They have been the focus of four books by him, including Dogs-2008,Woof-2005,Dog Dogs-1998 and Son of Bitch, 1974.Erwitt described dogs as funny in some situations and as having a few qualities of human beings.
Apart from just photography, Elliot Erwitt has dedicated his time and energy to movies starting from the 1970s. He has made T.V. commercials, documentaries,and feature films. Examples are, "Glassmaker of Herat in Afghanistan", 1977, "Red,White and Bluegrass" 1973, "Beauty Knows No Pain", 1971, and "Arthur Penn: the Director", 1970. In 2011, an assortment of his films were shown at An Evening with Elliott Erwitt at the DocNYC Festival. Moreover, Erwitt was starred in a documentary film, "Elliott Erwitt: I Bark at Dogs" directed Douglous Sloan.
Elliott Erwitt is a world renowned photographer who has contributed significantly to photography, upholding a triumphant career in commercial photography. On one hand, he is eminent for incorporating irony and humour in his work and on the other, Erwitt also produces photographs that are sober and emotive. It often seems that his work is produced effortlessly, however there is much attention given to techniques, insight and timing.

Erwitt has published over twenty books and has held solo exhibitions at the Smithsonian Institute, Washington DC; the Museum of Modern Art, New York; and the Art Institute of Chicago. In 2015 he was awarded the Outstanding Contribution to Photography Award by the World Photography Organisation.

He has said, among other things (i fully assimilate it and say it in my lessons) :

"... photography is the art of observation.

Find something interesting in an ordinary place.

I have come to the conclusion that

it has nothing to do with the things you see, but the way you see them... "

He lives and works in New York.
(source:
-famousphotographers.net
-magnum site
-huxleyparlour.com
-wikipedia
-youtube)