Anders Petersen (photos-video-retrospective-"Soho" book)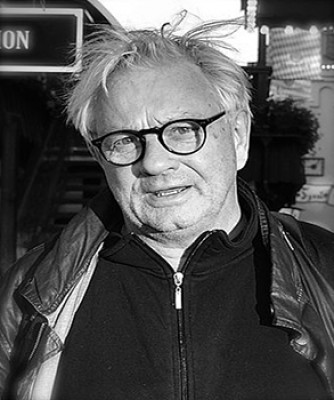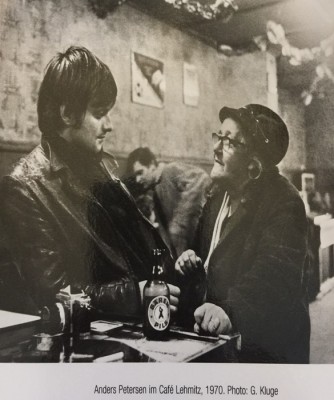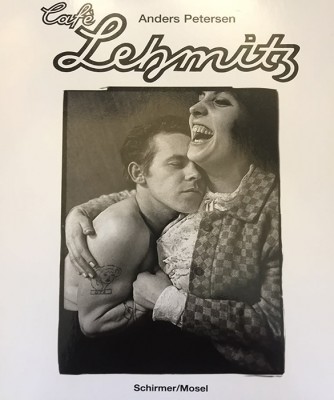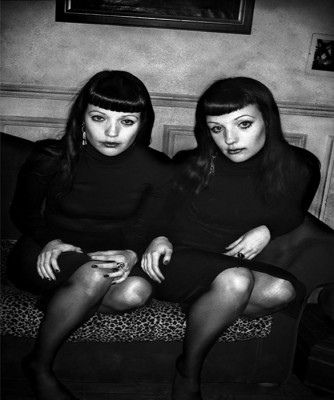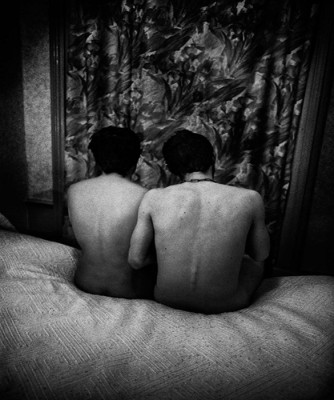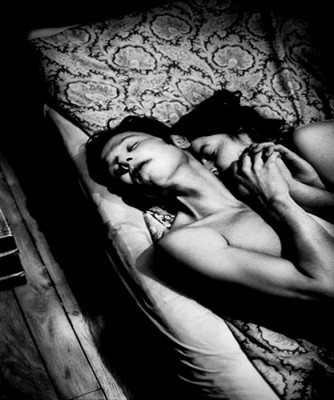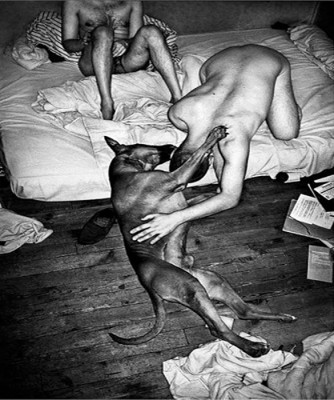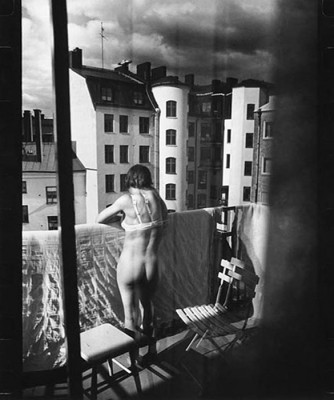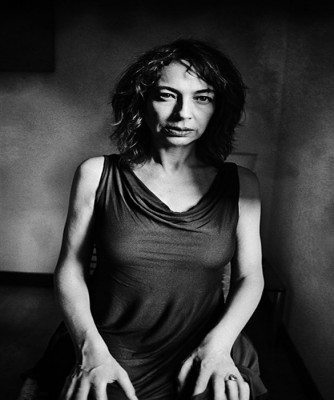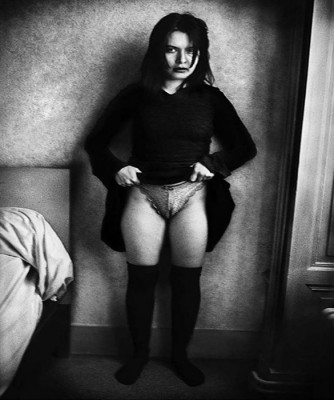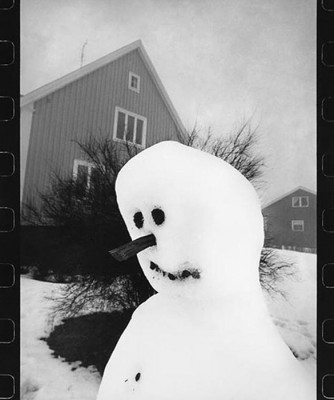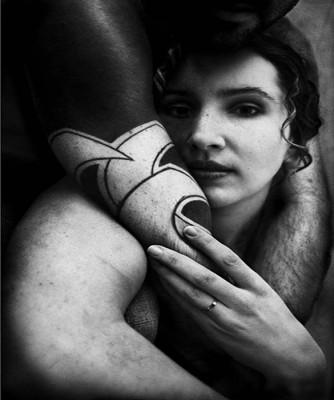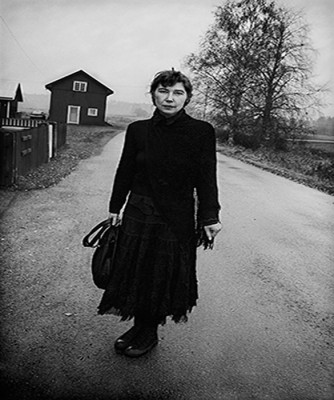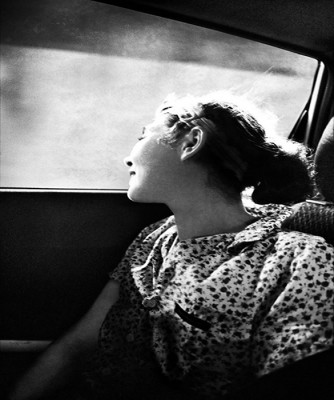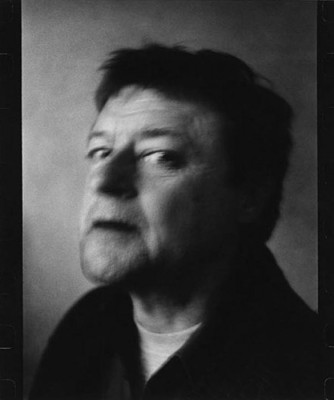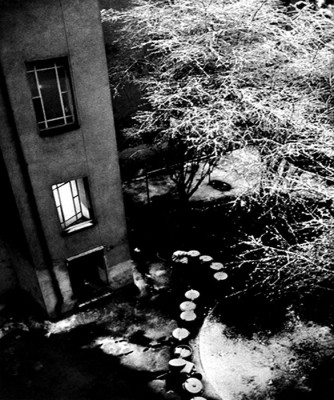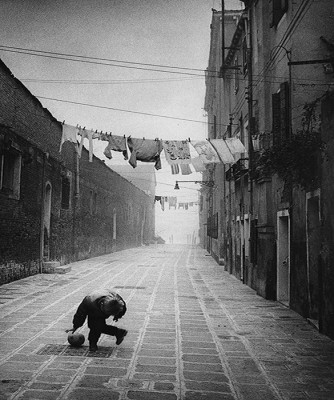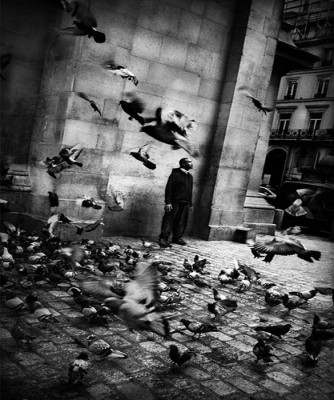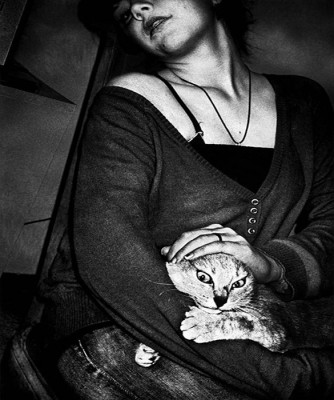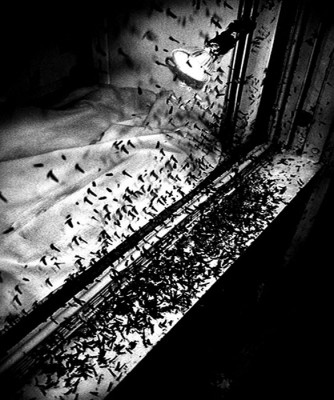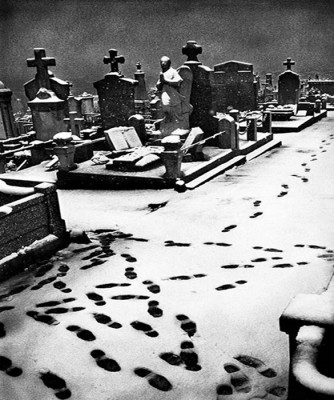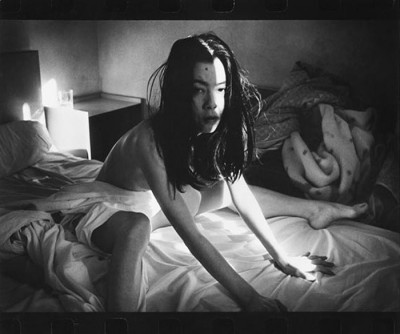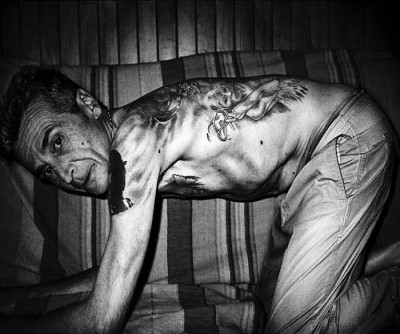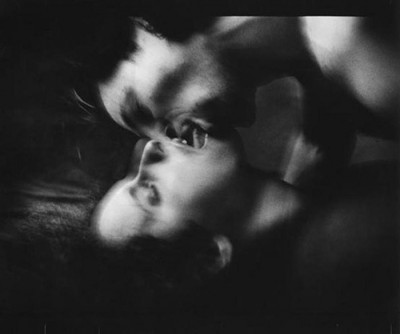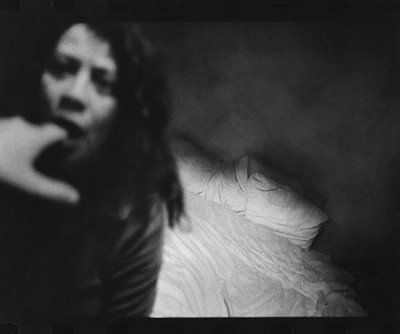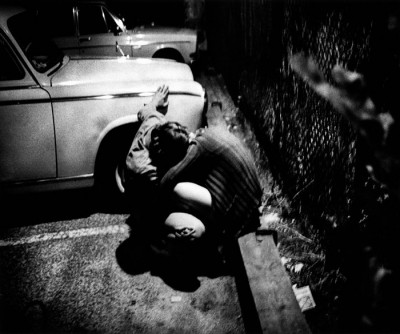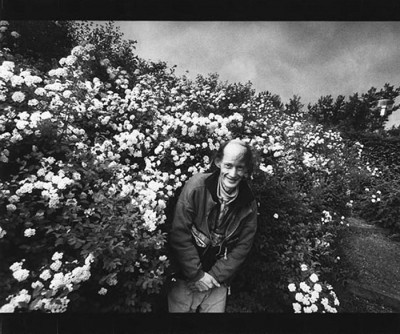 Anders Petersen (in the first photo) was born on 3 May 1944 in Solna, Sweden. He studied photography under Christer Strömholm in Sweden from 1966 to 1967. He is noted for his intimate and personal documentary-style black-and-white photographs.
For three years beginning in 1967 he photographed the late-night regulars (prostitutes, transvestites, drunks, lovers and drug addicts) in Cafe Lehmitz, a bar in Hamburg, Germany. The resulting photobook was first published in 1978 by Schirmer/Mosel in Germany. Cafe Lehmitz has since become regarded as a seminal book in the history of European photography. One of the photographs from this series was used as the cover art for Tom Waits album
Rain Dogs
.