August Sander (biography - photos & video)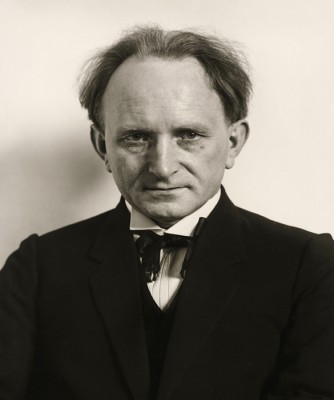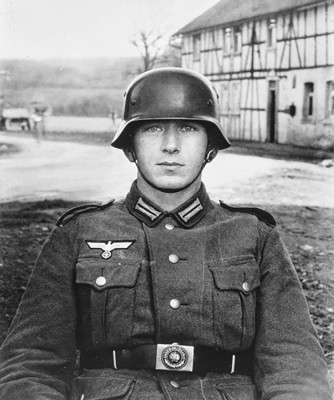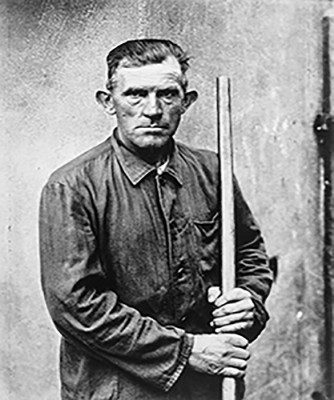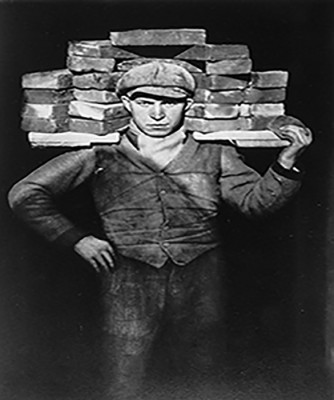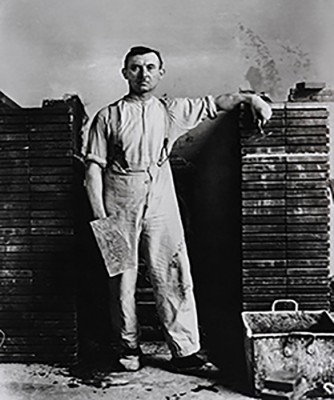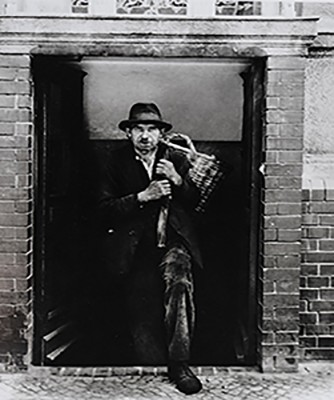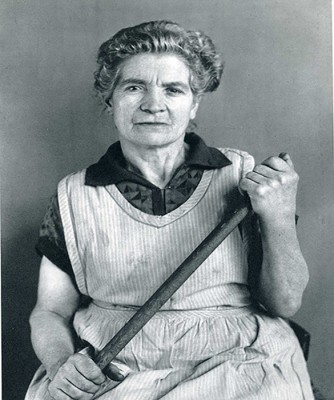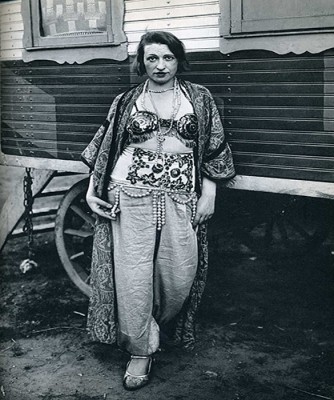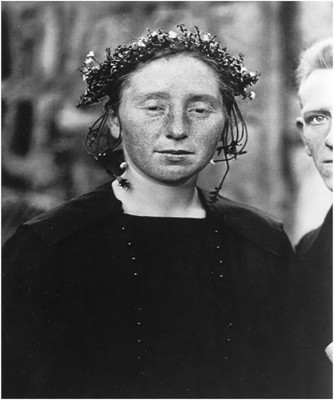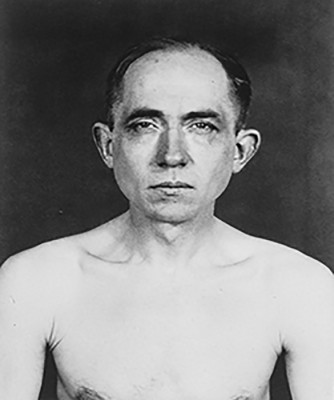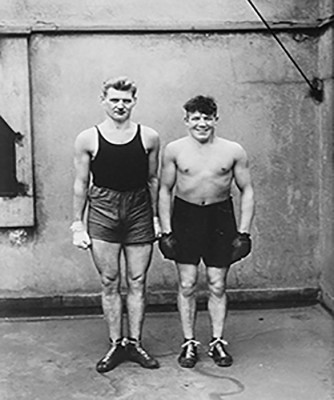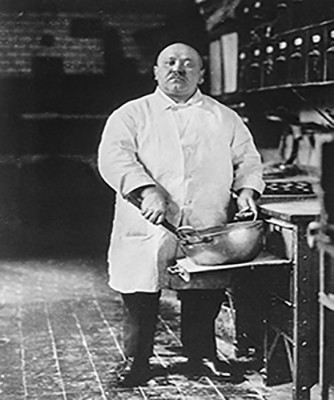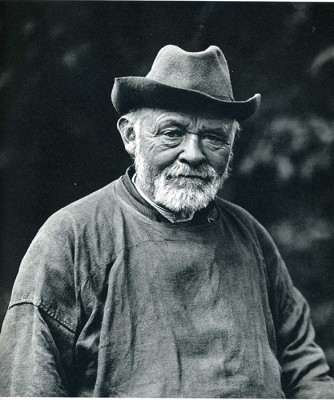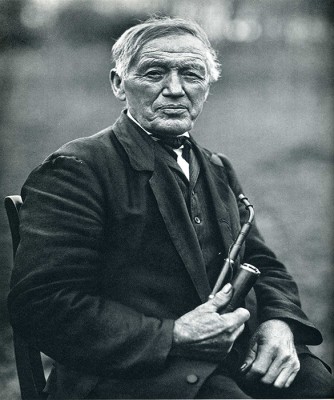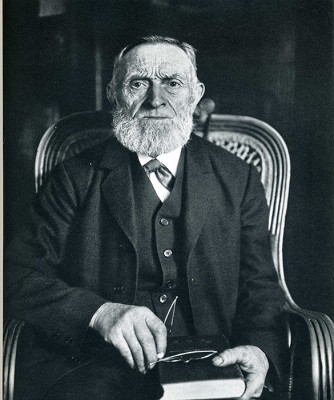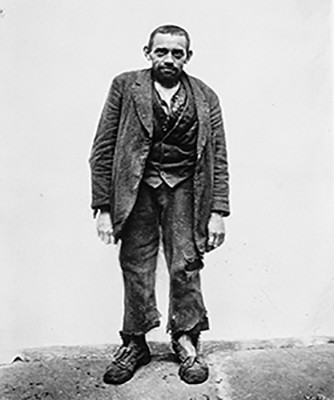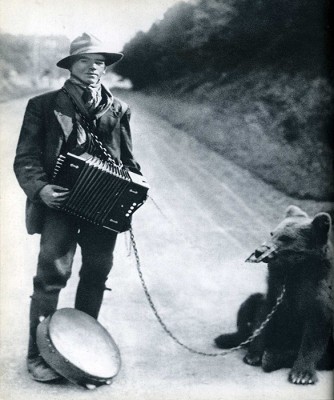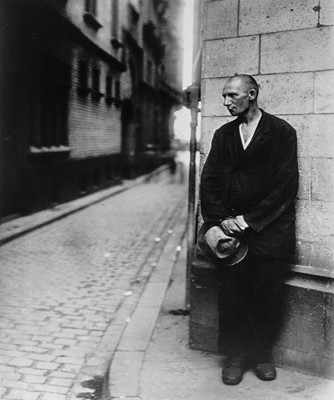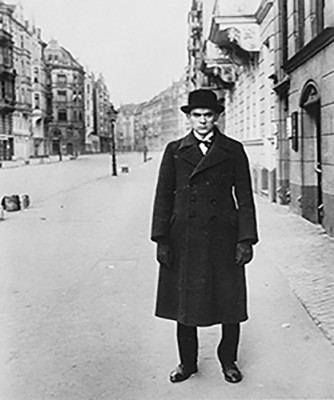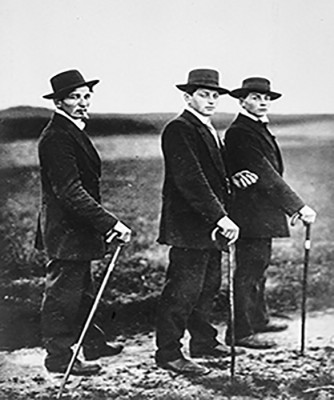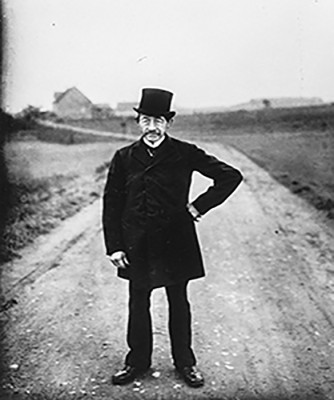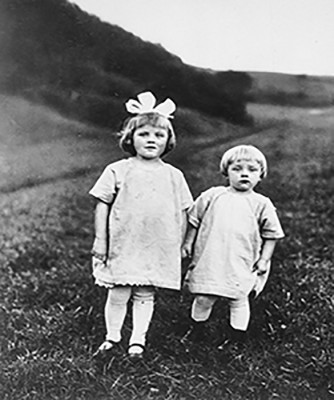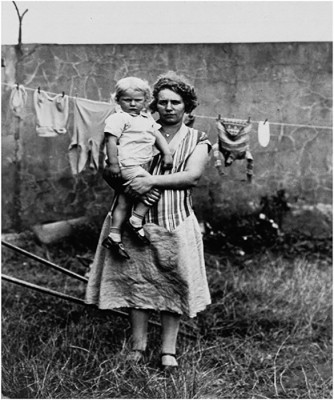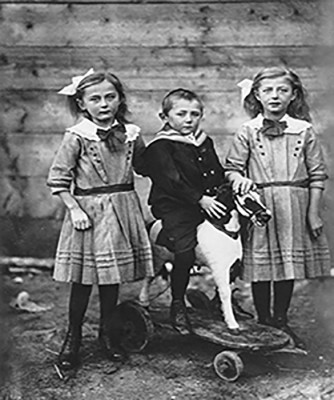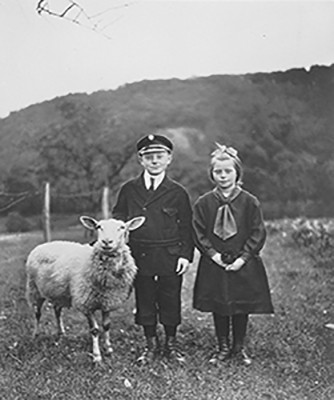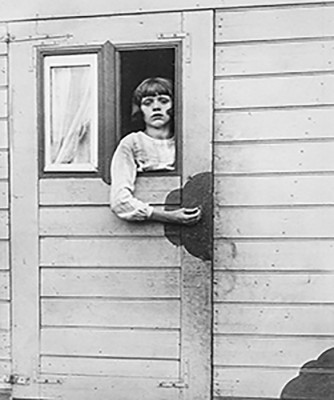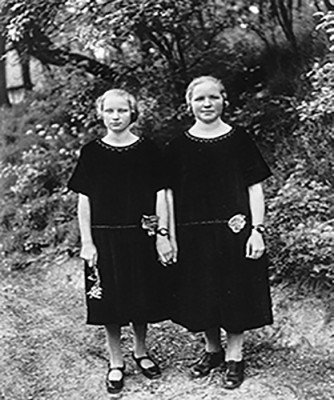 August Sander (first photo) (17 November 1876 – 20 April 1964) was a German portrait and documentary photographer.
Sander's first book Face of our Time (German: Antlitz der Zeit) was published in 1929.
Sander has been described as "the most important German portrait photographer of the early twentieth century."
In 1911, Sander began with the first series of portraits for his work "People of the 20th Century".
In the early 1920s, he came in contact with the (Cologne Progressives) a radical group of artists linked to the workers' movement which,
"sought to combine constructivism and objectivity, geometry and object, the general and the particular,
avant-garde conviction and political engagement, and which perhaps approximated most to the forward looking of New Objectivity ".
In 1927, Sander and writer Ludwig Mathar travelled through Sardinia for three months, where he took around 500 photographs.
However, a planned book detailing his travels was not completed.
Sander's "Face of our Time" was published in 1929.
It contains a selection of 60 portraits from his series "People of the 20th Century",
and is introduced by an essay by Alfred Doblin titled "On Faces, Pictures, and their Truth."
Under the Nazi regime, his work and personal life were greatly constrained.
His son Erich, who was a member of the left wing Socialist Workers' Party (SAP), was arrested in 1934 and sentenced to 10 years in prison,
where he died in 1944, shortly before the end of his sentence.
Sander's book "Face of our Time" was seized in 1936 and the photographic plates destroyed.
Around 1942, during World War II, he left Cologne and moved to a rural area, allowing him to save most of his negatives.
His studio was destroyed in a 1944 bombing raid.
Thirty thousand of Sander's roughly forty-thousand negatives survived the war, only to perish in an accidental fire in Cologne in 1946.
Sander practically ceased to work as a photographer after World War II. He died in Cologne in 1964.
(source : Wikipedia)
During military service, August Sander was an assistant in a photographic studio in Trier.
He then spent the following two years working in various studios elsewhere.
By 1904 he had opened his own studio in Linz, Austria, where he met with success.
He moved to a suburb of Cologne in 1909 and soon began to photograph the rural farmers nearby.
Around three years later Sander abandoned his urban studio,finding subjects along the roads he travelled by bicycle.
"Man of the Twentieth Century" was Sander's monumental, lifelong photographic project to document the people of his native Westerwald, near Cologne.
Stating that "we know that people are formed by the light and air, by their inherited traits, and their actions".
We can tell from appearance the work someone does or does not do; we can read in his face whether he is happy or troubled"
Sander photographed subjects from all walks of life and created a typo-logical catalogue of more than six hundred photographs of the German people.
Although the Nazis banned the portraits in the 1930s because the subjects did not adhere to the ideal Aryan type, Sander continued to make photographs.
After 1934 his work turned increasingly to nature and architectural studies.
(source : getty.edu)
The Greek photography theorist and photography teacher Platon Rivellis, in the video speaks-in Greek- for Sander.