Bruce Davidson (biography - photos & video)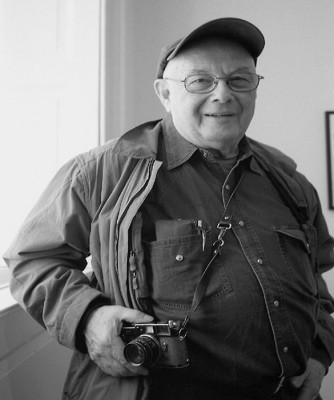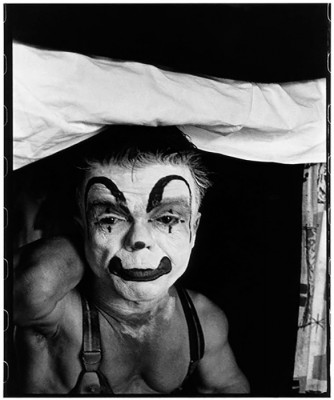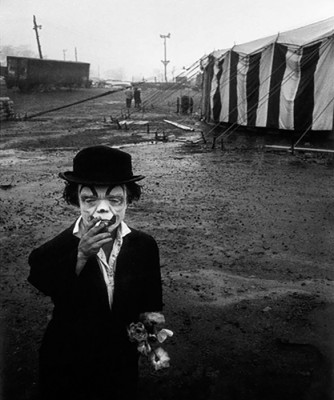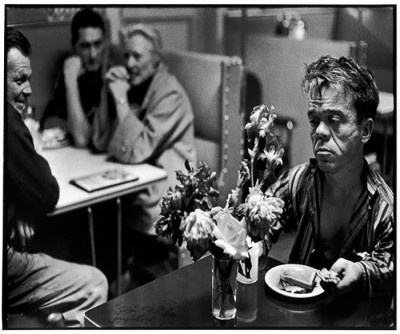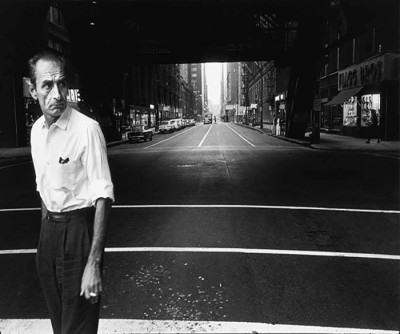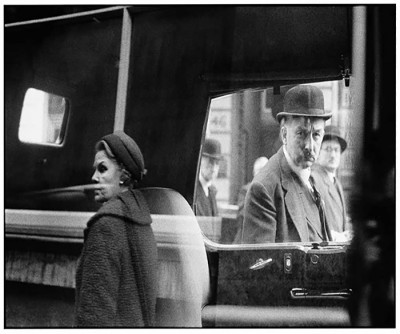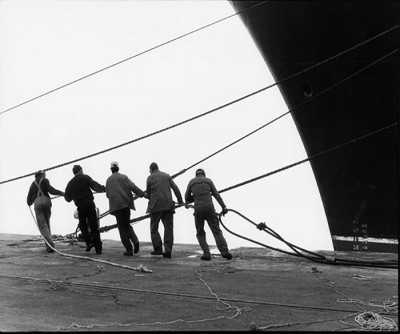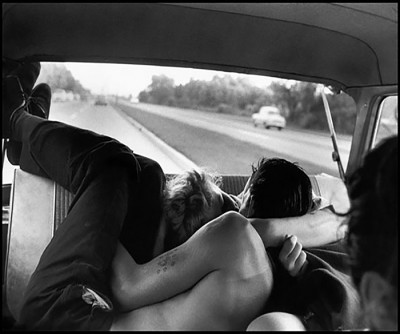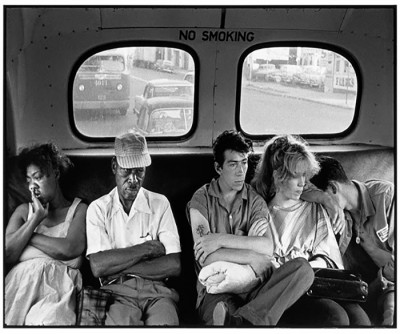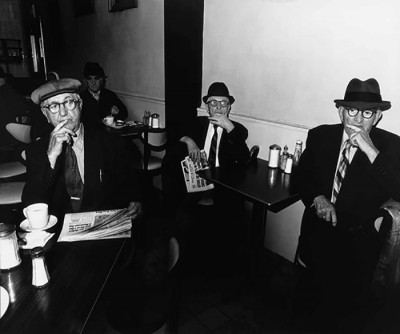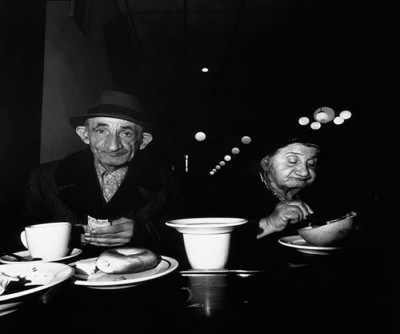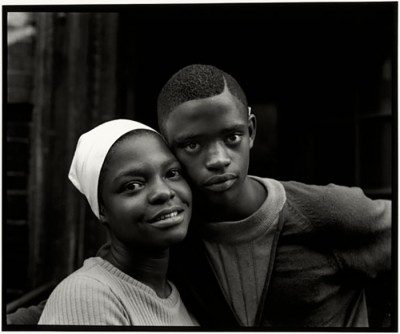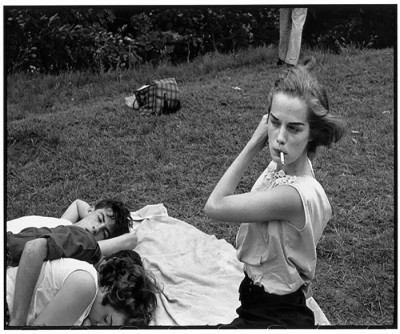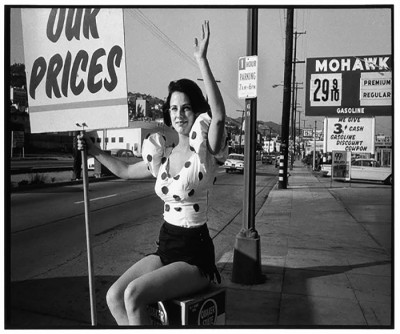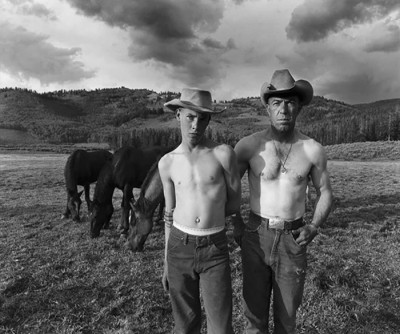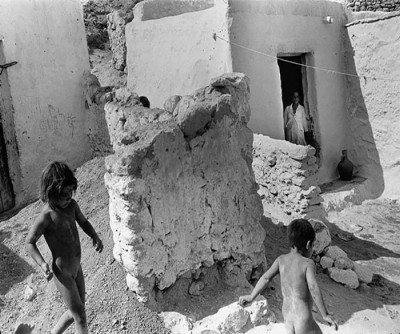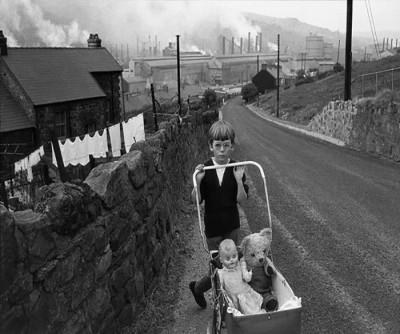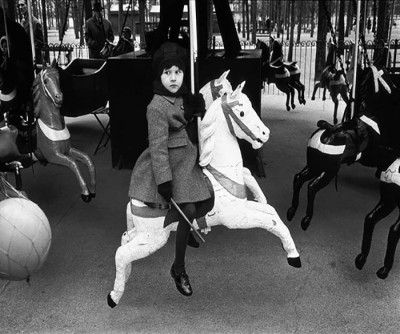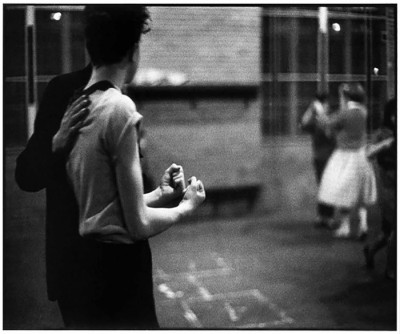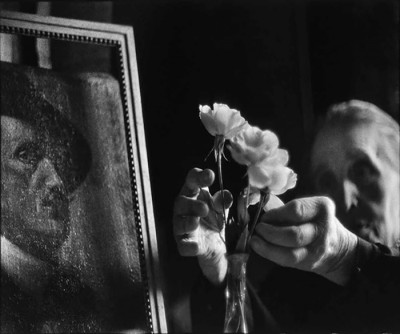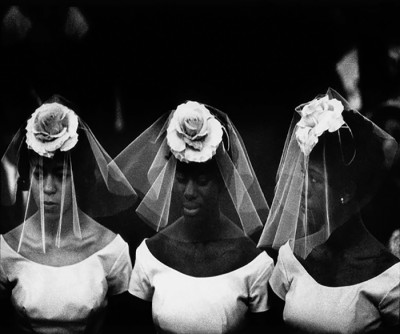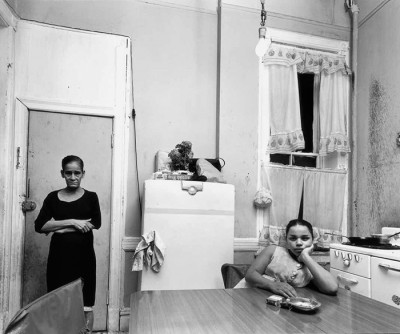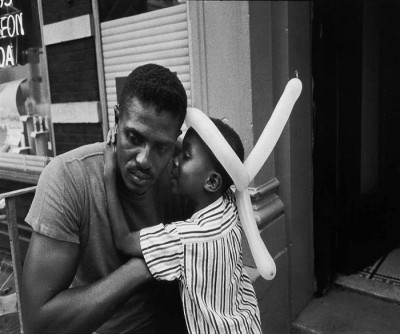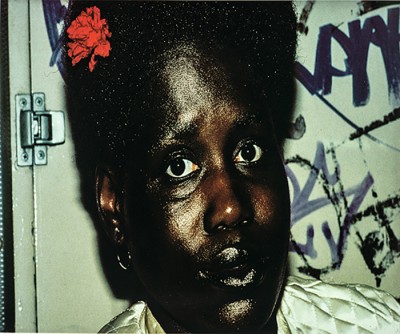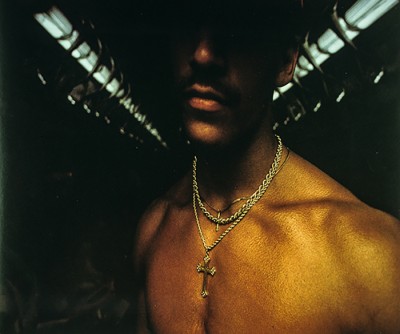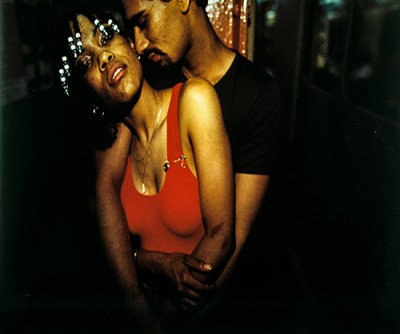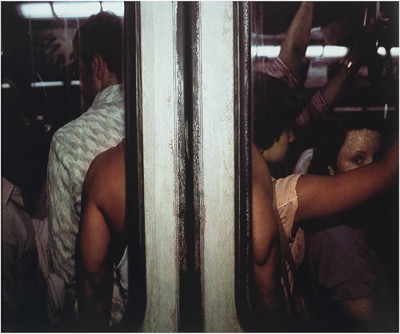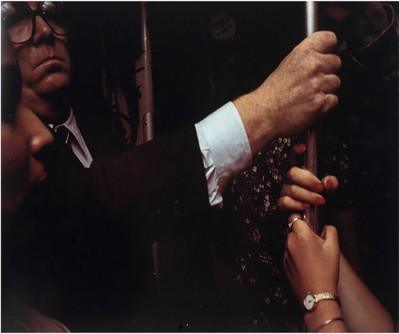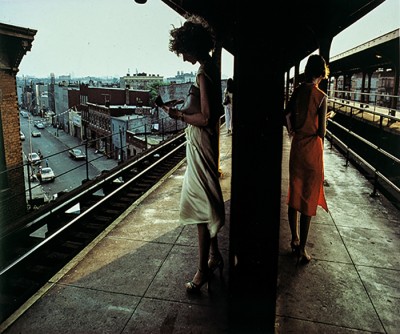 Bruce Davidson (born September 5, 1933) is an American photographer.
He has been a member of the Magnum Photos agency since 1958.
His photographs, notably those taken in Harlem, New York City, have been widely exhibited and published.
He is known for photographing communities usually hostile to outsiders.
After his military service, in 1957, Davidson worked briefly as a freelance photographer, before joining Magnum the following year.
During the following few years he most notably produced "Brooklyn Gang" and "The Dwarf".
From 1961 to 1965, Davidson produced one of his most famous bodies of work as he chronicled the events and effects of the Civil Rights Movement
around the country, in both the north and the south.
In support of his project, Davidson received a Guggenheim Fellowship in 1962, and the project was displayed at the Museum of Modern Art in New York.
Upon the completion of his documentation of the Civil Rights Movement, Davidson received the first ever photography grant from the National Endowment for the Arts.
Davidson's next project, published in 1970 as East 100th Street—a two-year documentation of a conspicuously poverty-stricken block
in East Harlem—is perhaps his most famous. This project was also displayed at the Museum of Modern Art.
Davidson followed this with Subway, a classic portrayal of the New York City Subway system, in the late 1970s.
Using colour, Davidson documented a gritty and lively urban underworld.
In the early 1990s, Davidson completed a four-year exploration of Central Park, showing it as a beautiful and grand homage to New York City.
In 1998, Davidson returned to East 100th Street to document the revitalization, renewal and changes that occurred in the 30 years since he last documented it.
For this visit, he presented a community slide show and received an Open Society Institute Individual Fellowship Award.
Davidson has directed two award-winning short films, a documentary titled "Living off the Land" and a more surreal tale titled "Isaac Singer's Nightmare and Mrs. Pupko's Beard".
An image from his Brooklyn Gang series was used as the cover for Bob Dylan's 2009 album

Davidson received the Outstanding Contribution to Photography Award at the 2011 Sony World Photography Awards and
the Infinity Award Life Time Achievement in 2018 by the International Center of Photography.
He continues to work as an editorial photographer.