Edward Weston (biography - photos & video)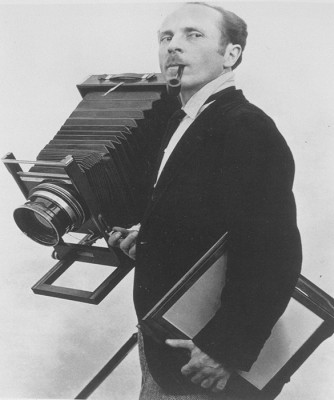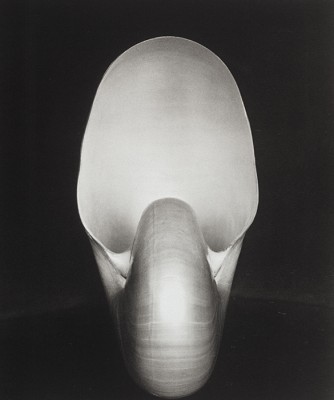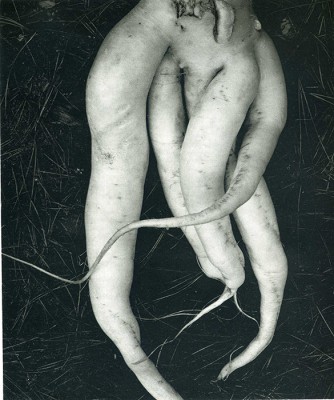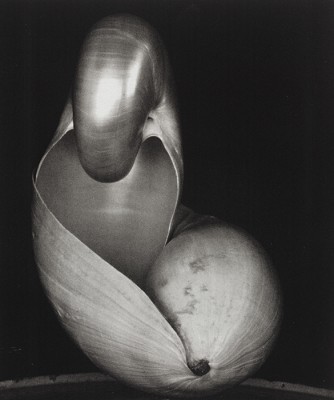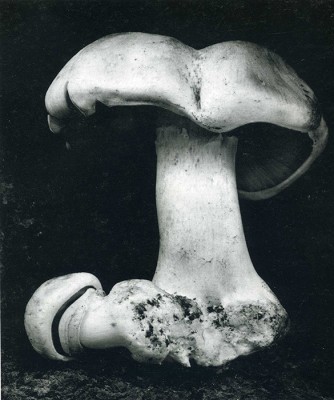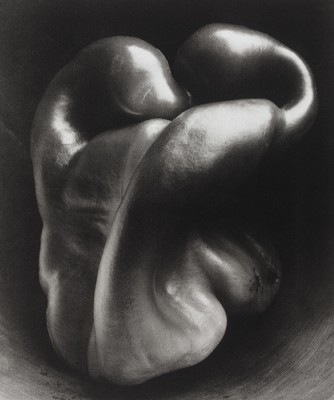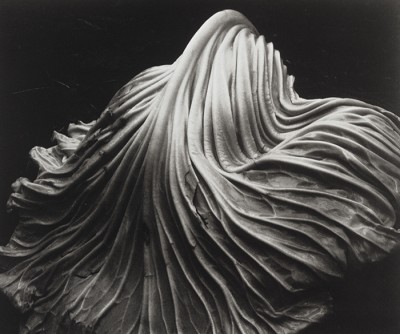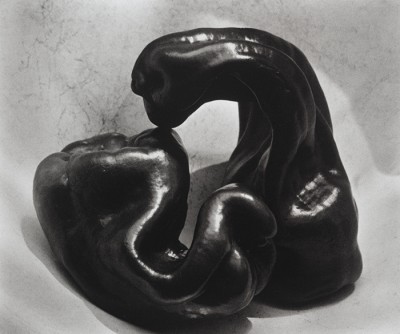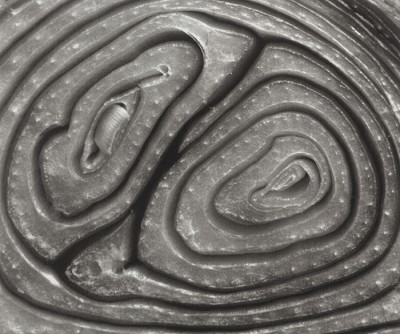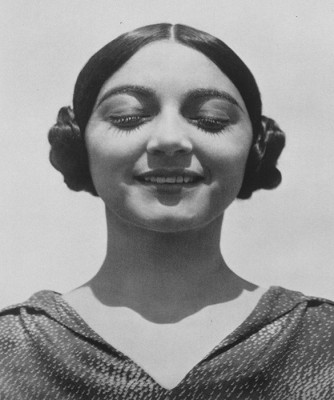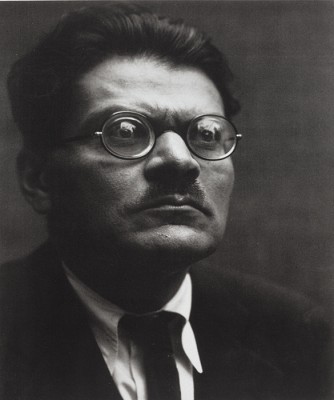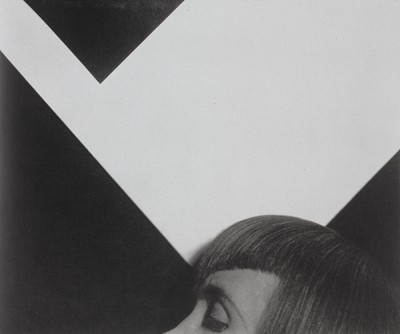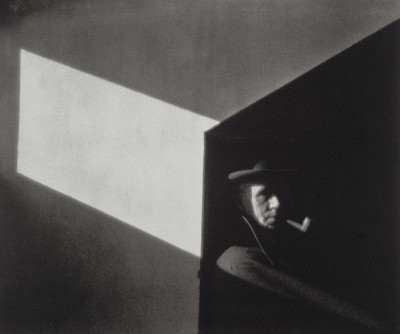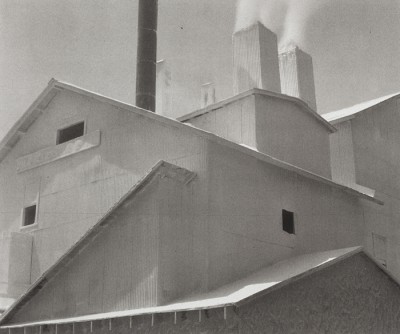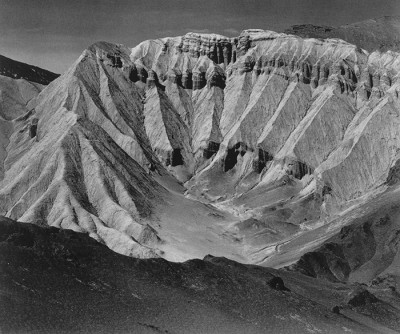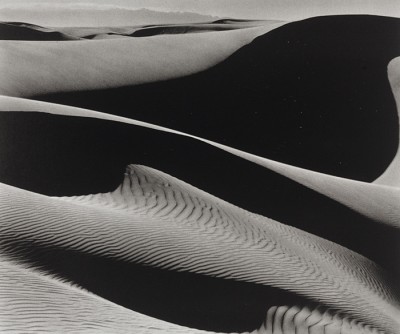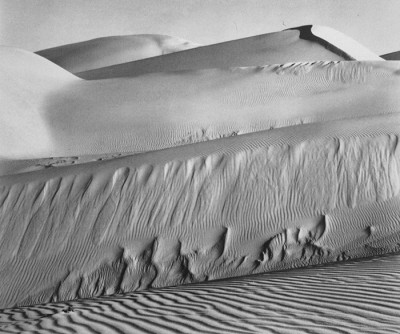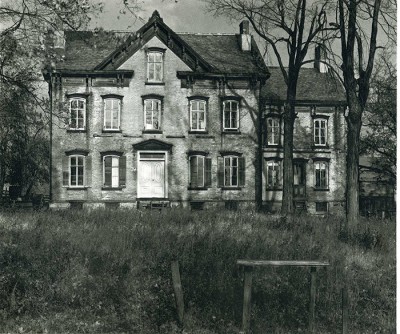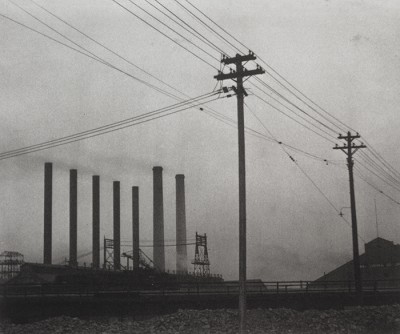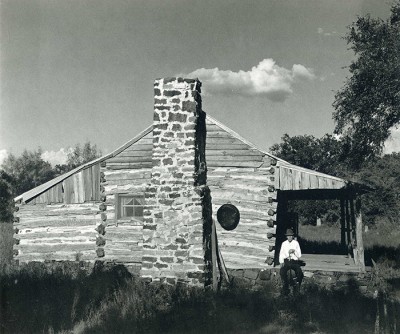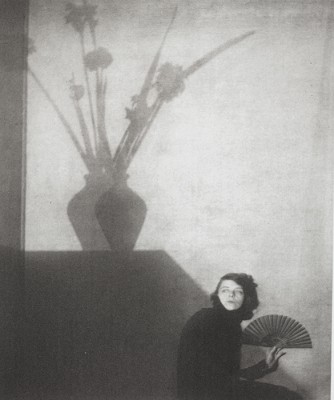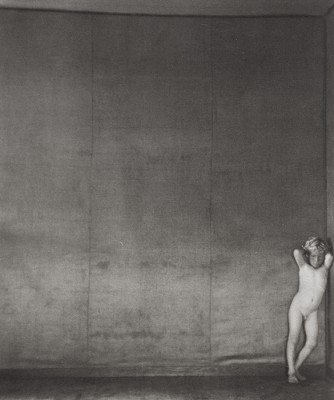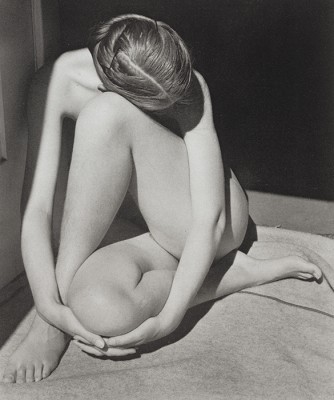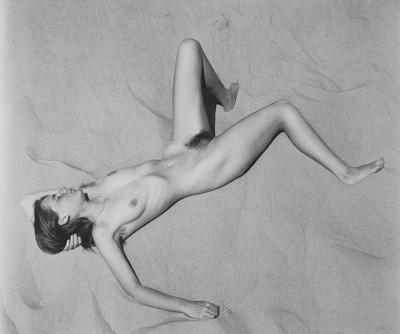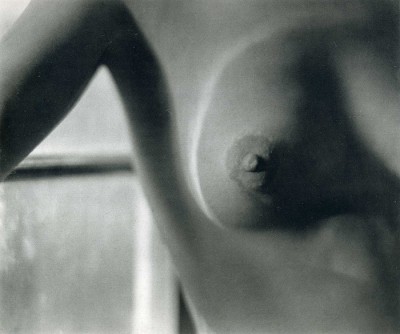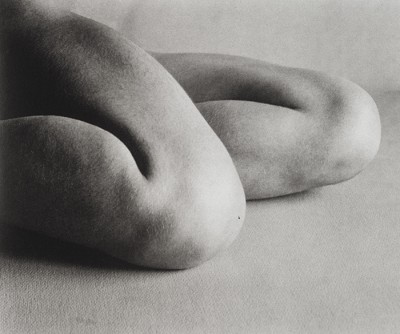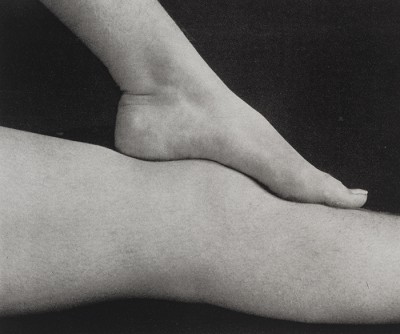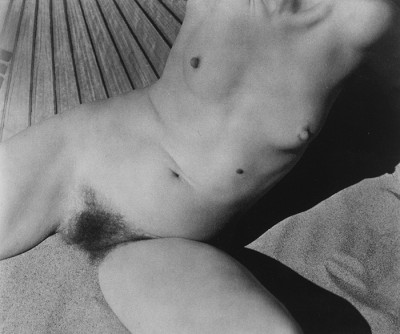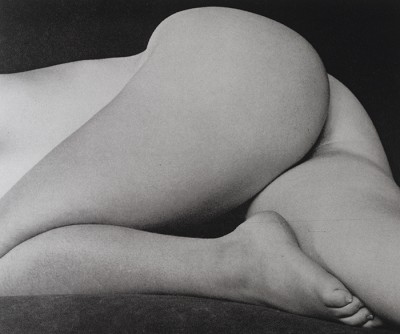 Ο Edward Henry Weston (first photography) was born March 24, 1886, in Highland Park, Illinois and died January 1,1958 in Carmel,Kalifornia,USA.
He has been called "one of the most innovative and influential American photographers...and "one of the masters of 20th century photography." Over the course of his 40-year career Weston photographed an increasingly expansive set of subjects, including landscapes, still lives, nudes, portraits, genre scenes and even whimsical parodies. He focus on the people and places of the American West.
In 1937 Weston was the first photographer to receive a Guggenheim Fellowship,and over the next two years he produced nearly 1,400 negatives using his 8 × 10 large format camera. Some of his most famous photographs were taken of the trees and rocks at Point Lobos,California, near where he lived for many years.
He attended Oakland Grammar School. He began photographing at the age of sixteen after receiving a Bull's Eye #2 camera from his father.Weston's first photographs captured the parks of Chicago and his aunt's farm.
In 1906, following the publication of his first photograph in Camera and Darkroom, Weston moved to California. After working briefly as a surveyor for San Pedro, Los Angeles and Salt Lake Railroad, he began working as an itinerant photographer. He peddled his wares door to door photographing children, pets and funerals. Realising the need for formal training, in 1908 Weston returned east and attended the Illinois College of Photography. After that he returned to California.
Married Flora Chandler in 1909. He had four sons with Flora. In 1911, Weston opened his own portrait studio in Tropico, California and became successful working in soft-focus, pictorial style.
His early work was heavily retouched and soft focus owing much to the romantic, painterly style prevalent at that time. However, after seeing exhibition of more modern work and meeting photographers such Alfred Stieglitz,Paul Strand, Charles Sheeler and Georgia O'Keeffe, he changed his approach to that for which he is now famous – pictures taken on a 10 X 8 camera which exhibit a masterly control over image quality.
Edward Weston was a true photographic perfectionist who was able to create memorable images from everyday objects and situations by exploiting the subtleties of tone and detail within a subject.
In 1922 Weston visited the ARMCO Steel Plant in Middletown, Ohio. The photographs taken here marked a turning point in Weston's career, with a new emphasis on abstract form and sharper resolution of detail.
Weston became one of the founding members of Group f/64 in 1932 with Ansel Adams, Willard Van Dyke, Imogen Cunningham,Sonya Noskowiak and others . The group chose this optical term because they habitually set their lenses to that aperture to secure maximum image sharpness of both foreground and distance.
In 1923 Weston moved to Mexico City where he opened a photographic studio with his apprentice and lover Tina Modotti. Many important portraits and nudes were taken during his time in Mexico.Through Modotti, who quickly became integrated photographer, Weston became friends with the artists of the Mexican Renaissance including Diego Rivera, David Siqueiros, and Jose Orozco .
In 1947 he was diagnosed with Parkinson disease and he stopped photographing.He spent the remaining ten years of his life overseeing the printing of more than 1,000 of his most famous images.
Some Weston words :
"I see no reason to record the obvious"
-"... through this photographic eye you will be able to look out into a new world of light, a world that is mostly unexplored, a world waiting to be discovered and revealed".
Edward Weston died on January 1, 1958 at his home, Wildcat Hill, in Carmel, California. Weston's ashes were scattered into the Pacific Ocean at Pebbly Beach at Point Lobos.