Francesca Woodman (biography - photos & 2 video's & photobook )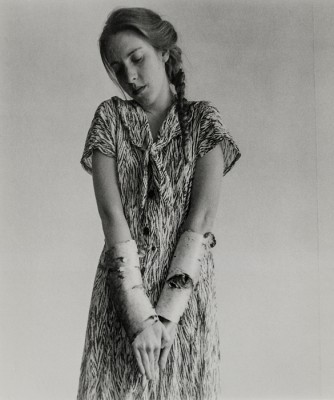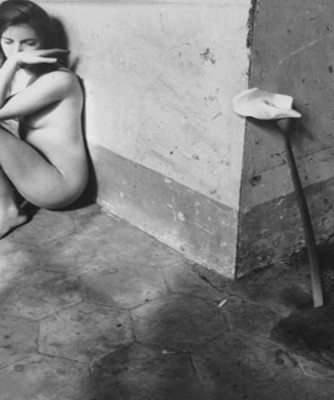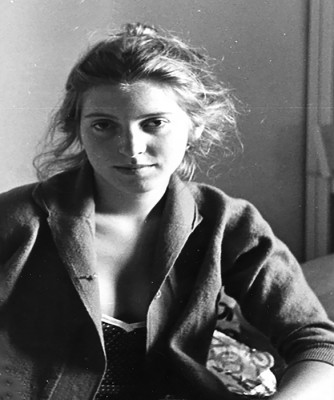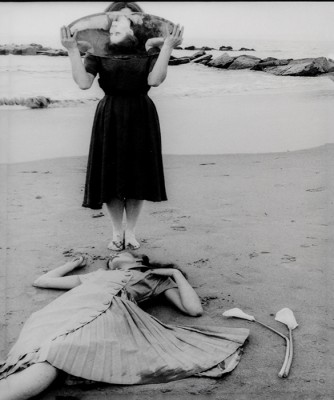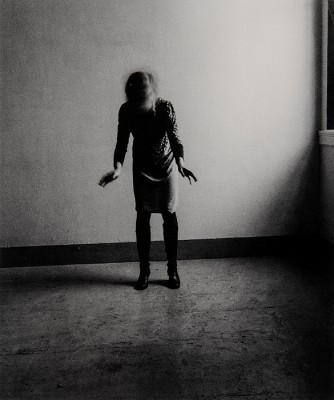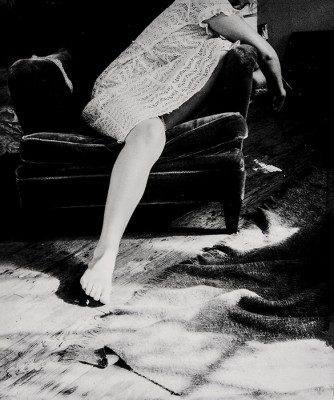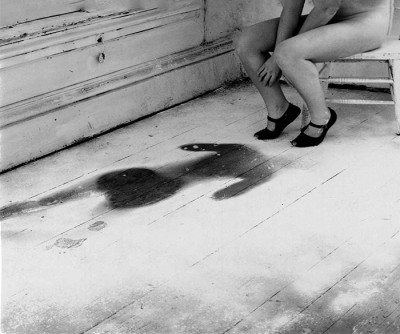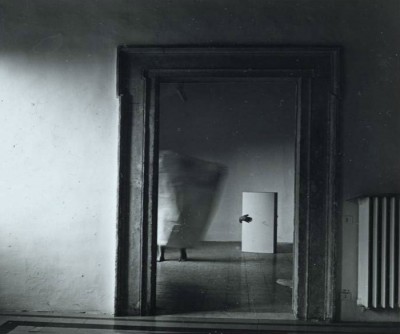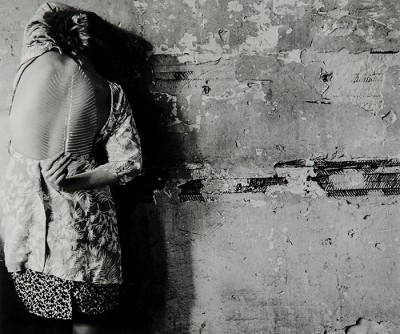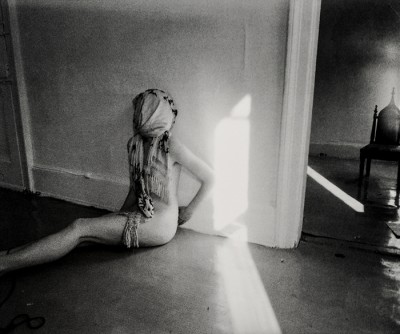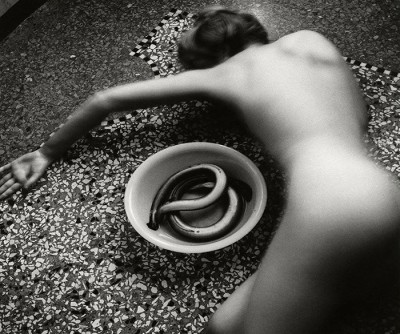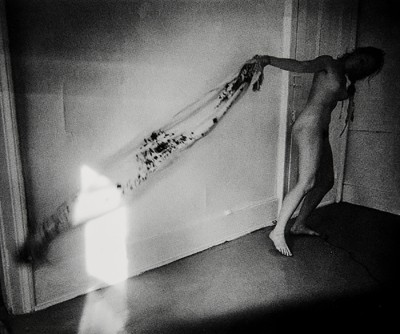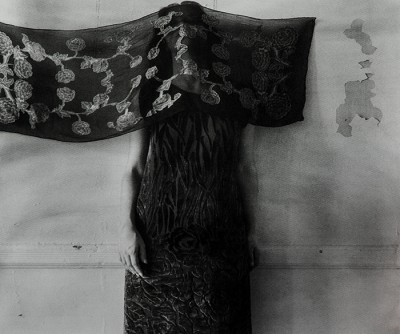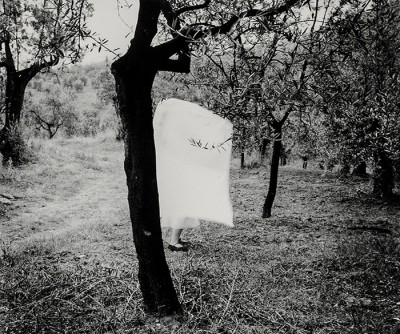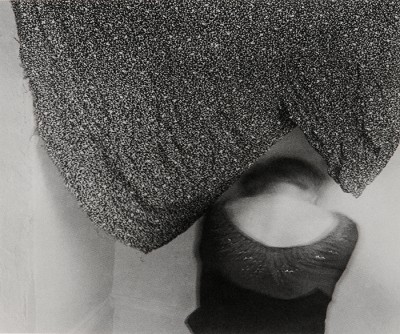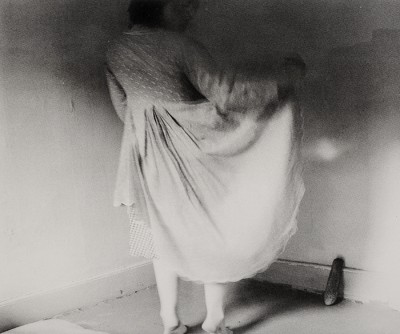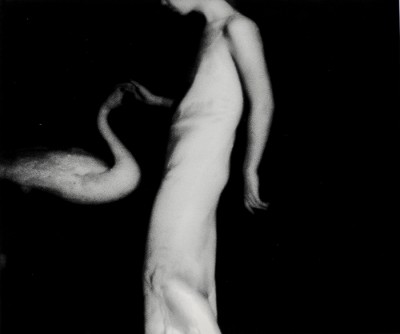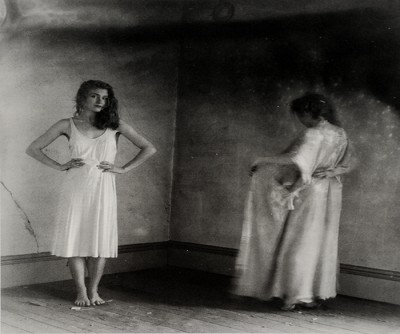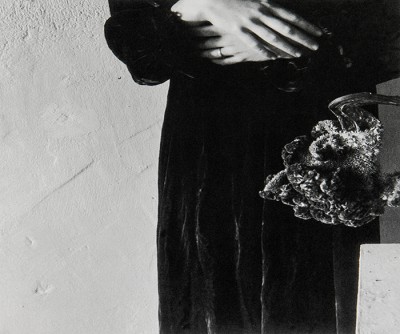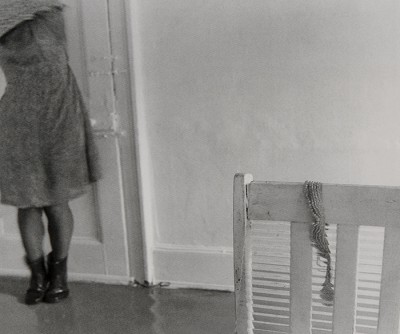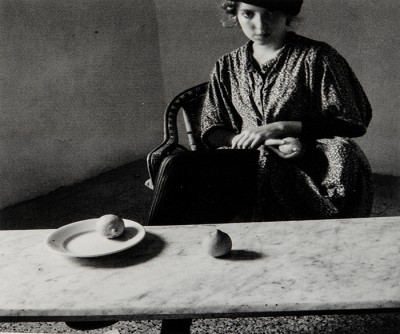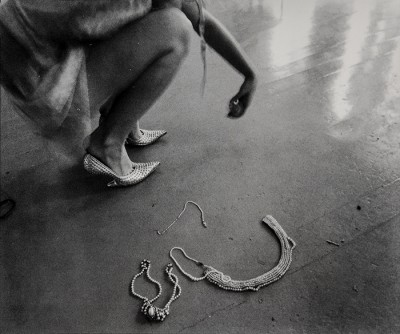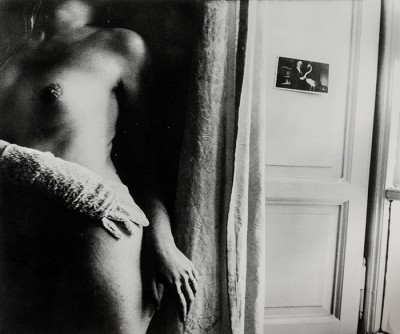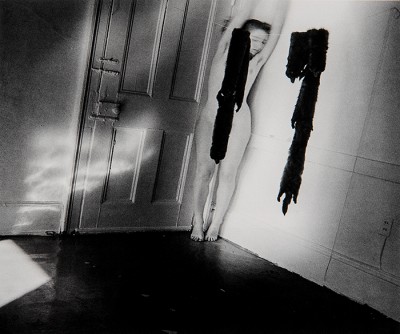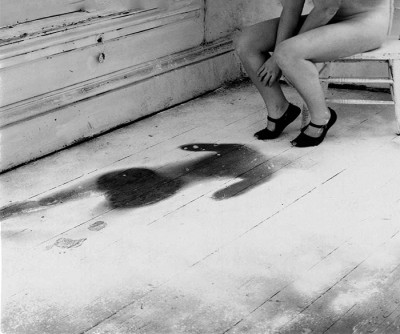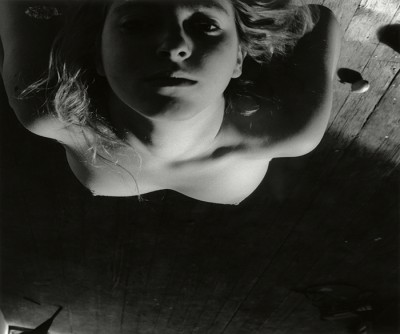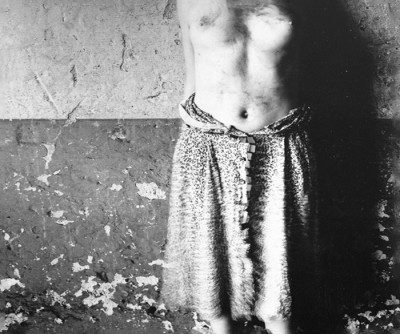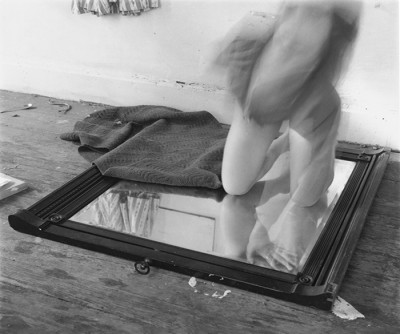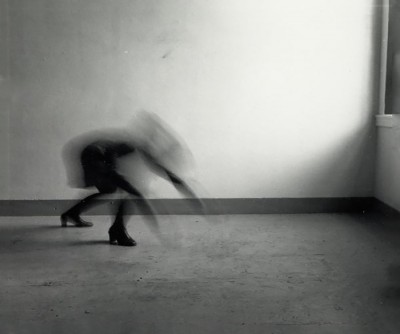 Francesca Woodman (in1st-2nd-3rd and other photos) was am America photographer who lived from 1958 until 1981.
She was born in Boulder,Colorado (3 April) to George and Betty Woodman both of who were artists.
Francesca studied at a public school from 1963 to 1971, except for second grade, which she attended in Italy, where the family spent many summers between school years.
A year later, she went to Abbot Academy in Massachusetts. At this institute she started to develop her skills in photography and became engrossed in art. She completed her education in 1975 and then embarked on to the next level of her education.
In the same year, Francesca Woodman joined the Rhode Island School for Design (RISD). From 1977 to 1978, she did her honors program of RISD in Rome. She could fluently speak Italian and hence she became friends with Italian artists and intellectuals. In 1978, she returned to Rhode Island to complete her graduation.
Woodman moved to New York in 1979, "to make a career in photography".
She sent portfolios of her work to fashion photographers, but "her solicitations did not lead anywhere".
In 1980, In Peterborough, at the McDowell Colony, Woodman became artist-in-residence (Artist-in-residence programs exist to invite artists, academicians, curators, and all manner of creative people for a time and space away from their usual environment and obligations. They provide a time of reflection, research, presentation and production).
In late 1980, Woodman became depressed due to the failure of her work to attract attention and due to a broken relationship.She survived a suicide attempt in the autumn of 1980, after which she lived with her parents in Manhattan.
On January 19, 1981, Woodman died by suicide, aged twenty-two, jumping out of a
loft
window of a building of New York City.An acquaintance wrote : "things had been bad, there had been therapy, things had gotten better, guard had been let down".Her father has suggested that Woodman's suicide was related to an unsuccessful application for funding from the National Endowment of the Arts.
Years after from her suicide, Woodman's work gradually came in the limelight. She received attention from audience and critical acclaim.
Since her suicide in 1981, her work has been remarkably acknowledged by the contemporary art world especially, the late photographer's black and white images of young women often expressing through nudity. Some of her photographs were shot with long exposure and slow shutter speed. Among the photos,many are self portraits.
Along similar aesthetics as her photographs, she also made short films, in which she "methodically whitewashes her own naked body, for instance, or compares her torso to images of classical statuary."
Some of this work was shown in Finland at the Helsinki City Art Museum and in New York at Marian Goodman Gallery (2004), in Miami at the Cisneros Fontanals Art Foundation (2005), in London at the Tate Modern(2007) and at San Francisco Museum of Modern Art (2011).
Several photographs shot by Woodman have no particularly creative titles, they are known only by date and location. She experimented with various types of camera and formats of film while working but many of her pictures were made using a camera of medium format. She created negatives numbering up to 10,000 which her parents now keep. Woodman's estate, which is managed by Woodman's parents,consists of over 800 prints, of which only around 120 images had been published or exhibited as of 2006.
Five years after her death, her work was exhibited for the first time at Wellesley College. A retrospective of her work opened in 2011 at the San Francisco Museum of Modern Art and moved in 2012 to Guggenheim.
In Addition, Francesca Woodman's collection of work is present in Metropolitan Museum of Art; Whitney Museum; the Museum of Modern Art; Contemporary Arts Museum in Houston; Museum of Modern Art; and National Galleries of Scotland.
Woodman's work was only archived in one book, "Some Disordered Interior Geometries". It was released into the market days before her death.
Many artists cite her work as a stimulation for theirs...
source : wikipedia
www
youtube