Paul Strand (biography - photos & video)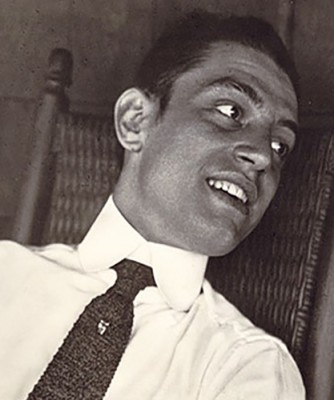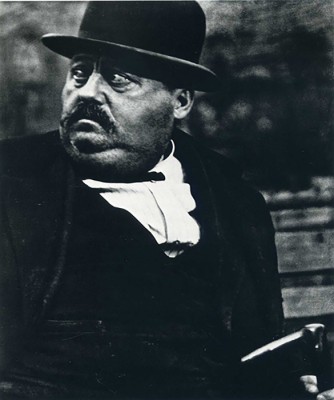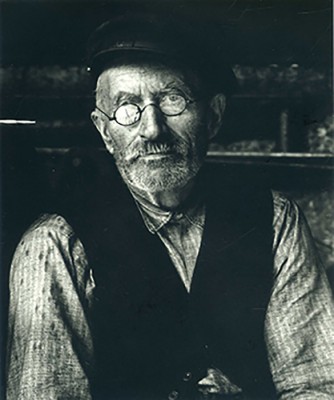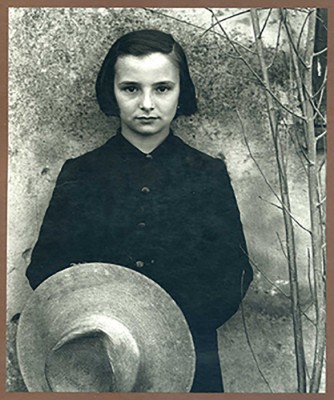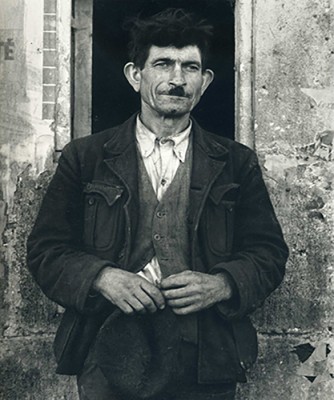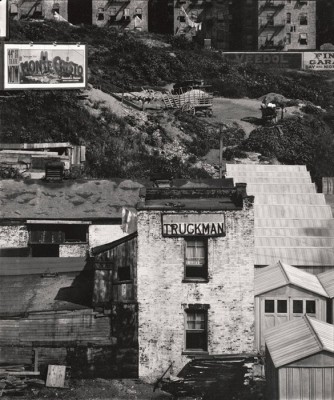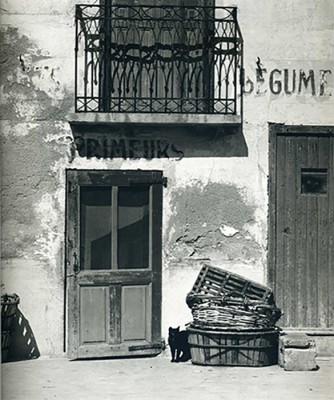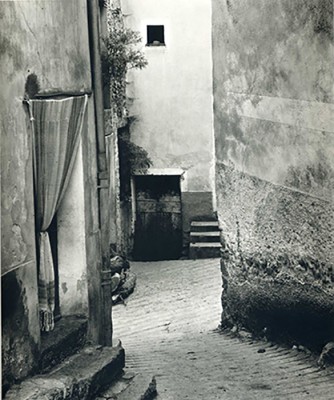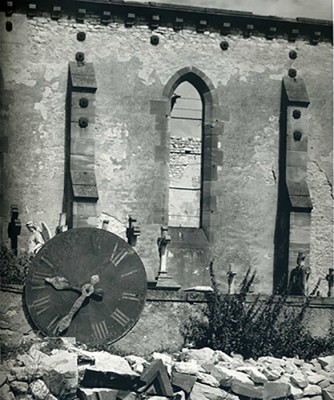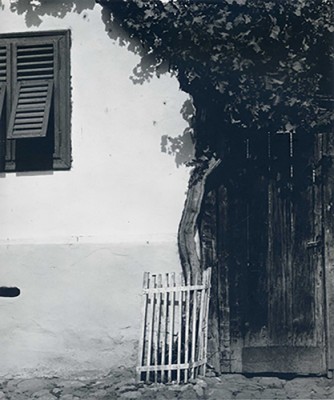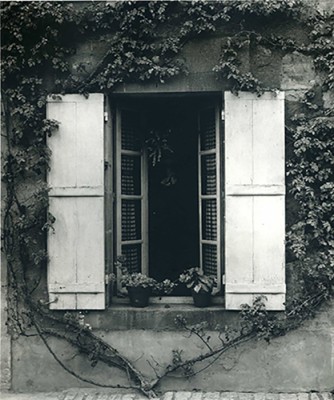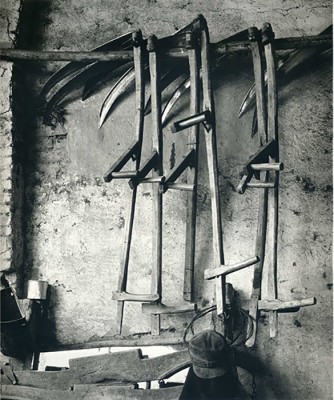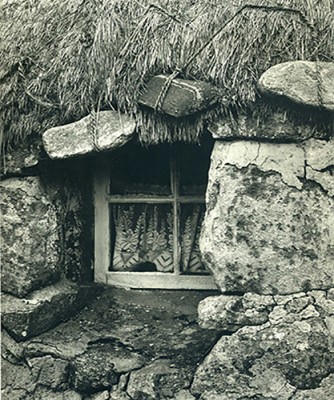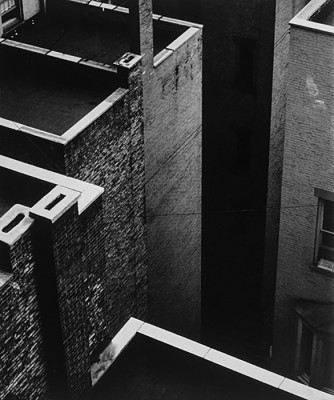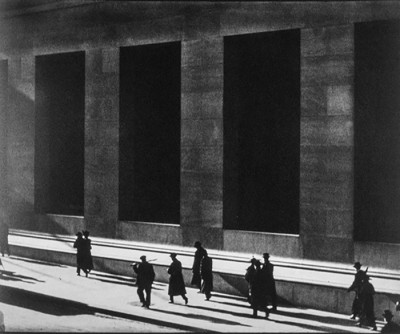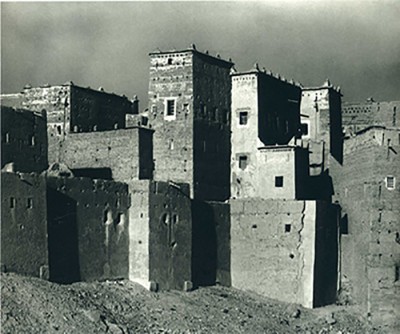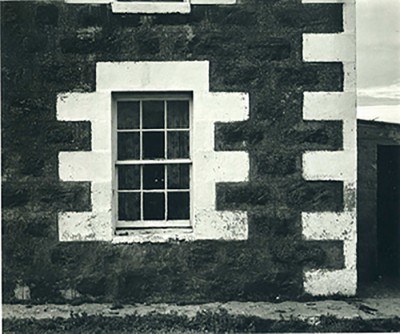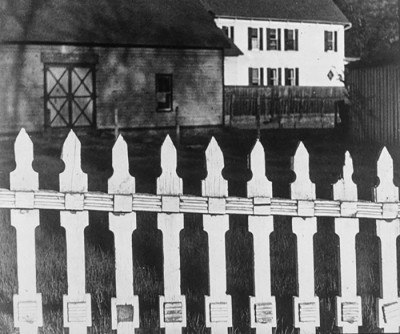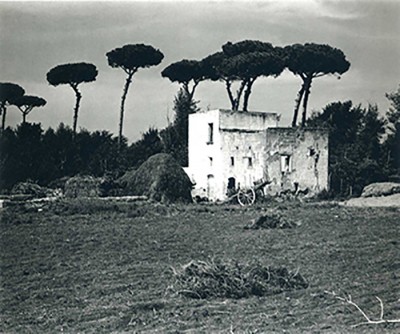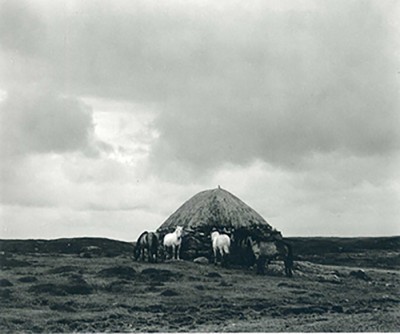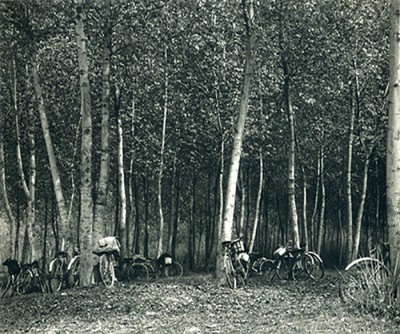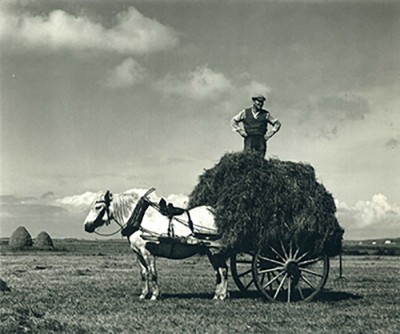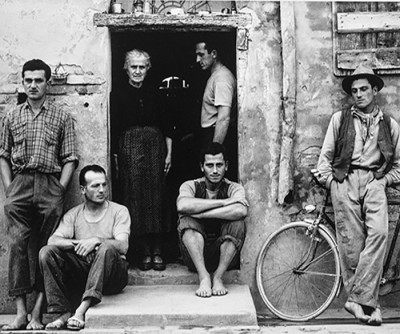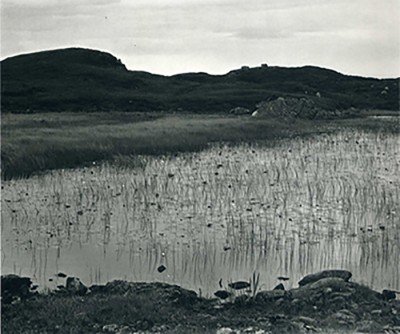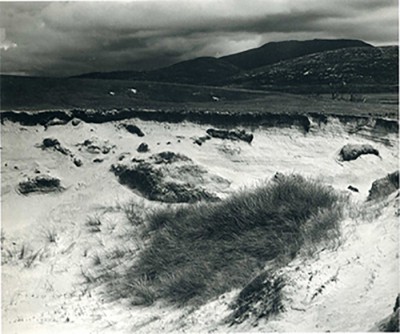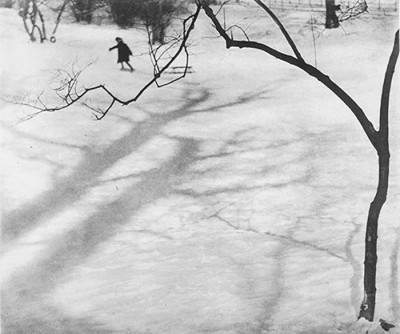 Paul Strand (in the first photo) was an American artist who made significant contributions to the canon of 20th-century photography.
Both his Modernist abstractions of architecture and shadows, as exemplified in his work Wall Street (1915),
and his empathetic documentation of society, as seen in the photo Blind (1916), show the breadth of his skill in the medium.
"The decision as to when to photograph, the actual click of the shutter, is partly controlled from the outside, by the flow of life, but it also comes from the mind and the heart of the artist," Strand said.
Born on October 16, 1890 in New York,Strand found his first contact with contemporary art at Alfred Stieglitz's 291 art gallery in the early 1900s.
Developing an appreciation for photography as an art form, he studied with the renowned and socially conscious photographer Lewis Hine.
Strand's work transitioned between Pictorialist studies of landscapes influenced by the works of Edward Steichen, to sleek images of machinery,
as well as poignant street photos of poverty-stricken New Yorkers.
His investigations into the urban world influenced archetypal American painters, including Charles Sheeler, with whom he created the compelling short film Manhatta (1921).
He moved to Europe in the 1950s, and continued to make compelling photographs during his journeys to Africa in the 1960s.
Strand died on March 31, 1976 in Orgeval, France.
Today, the artist's works are in the collections of the Victoria and Albert Museum in London, The Museum of Modern Art in New York, the Musée d'Orsay in Paris, and the National Gallery of Art in Washington, D.C.
The Greek photography theorist and photography teacher Platon Rivellis, in the video speaks -in Greek- for Strand :