150 years since the birth of our great painter, Theofilos.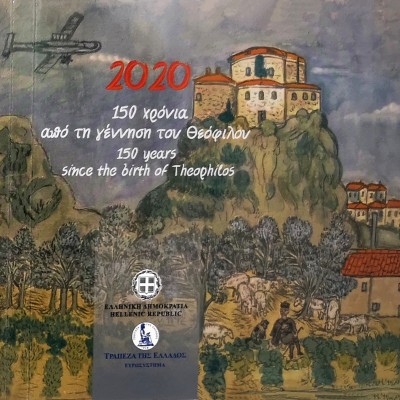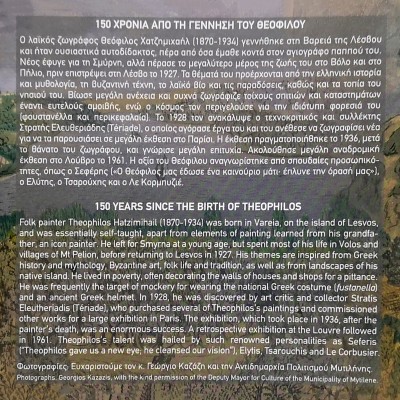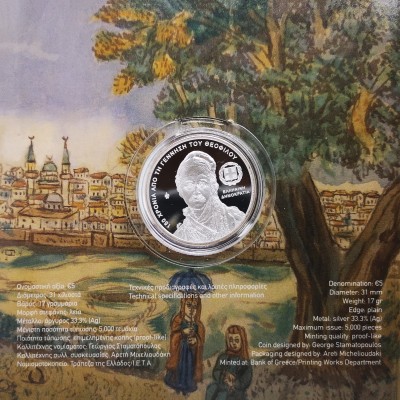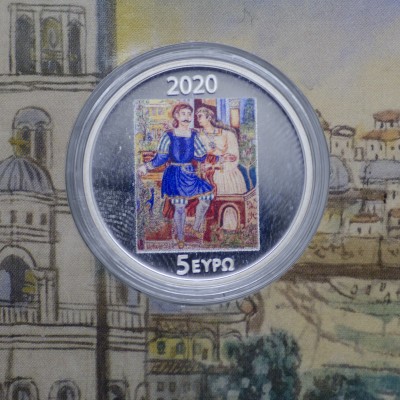 The Bank of Greece issued a blister for the 150 years since the birth of Theofilos and which contains the collector coin with a face value of € 5.
Thank you for the great honor that this edition has been "dressed" with the photos I took from the Theofilos Museum in Vareia, Mytilene.
I also thank the Municipality of Mytilene and the Deputy Mayor of Culture.
HERE
you can see the relevant post on my Facebook page.