my photo in the magazine "Photographer" (No 278)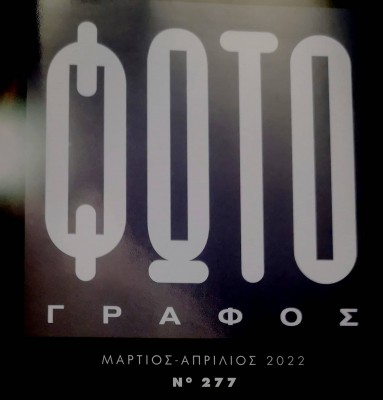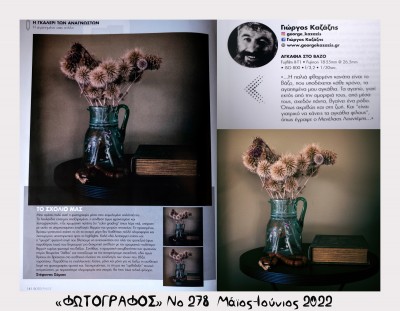 The magazine "PHOTOGRAPHER" in the issue May-June 2022 (No 278) chose my photo "Thorns in the Vase" in the gallery of its readers ...
Thank you very much ...
The post on my wall on
FB
with the comments of my friends, whom I also thank very much ....