Vassillis Gerontakos ((ted-x Lesvos)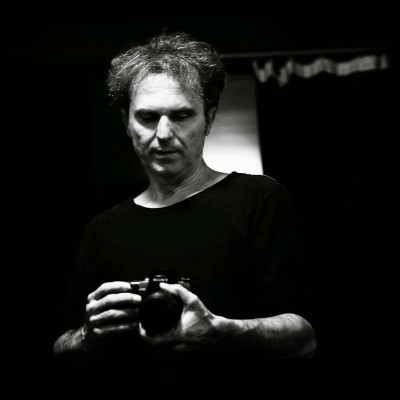 Vassilis Gerontakos born in Athens
He studied flute at the Athens School of Mathematics and Astronomy at the Kapodistrian University of Athens.
In the radio he worked as a producer and composed music in theatrical performances.
She is a member of the Photo Circle.
He has taken part in group and solo exhibitions in Greece and abroad and has published a book titled "Photos".
He teaches photography in Athens where he lives permanently.
We had the pleasure to attend the seminar in the FEM (Photographic Society of Mytilene) and the following speech at TEDxLesvos.