Eugene Atget (PDF with biography/photos & video)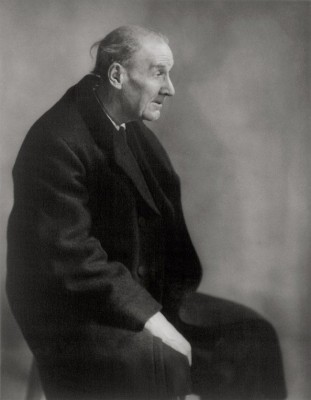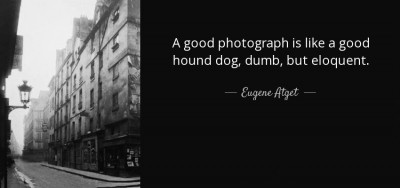 -Eugène Atget (February 12, 1857 - August 4, 1927) was a French photographer, best known for his photographs of the city of Paris.
-The Greek photography theorist and photography teacher Platon Rivellis, in the video speaks-in Greek- for Atzet.
-for pdf click on the download at the bottom of the page.